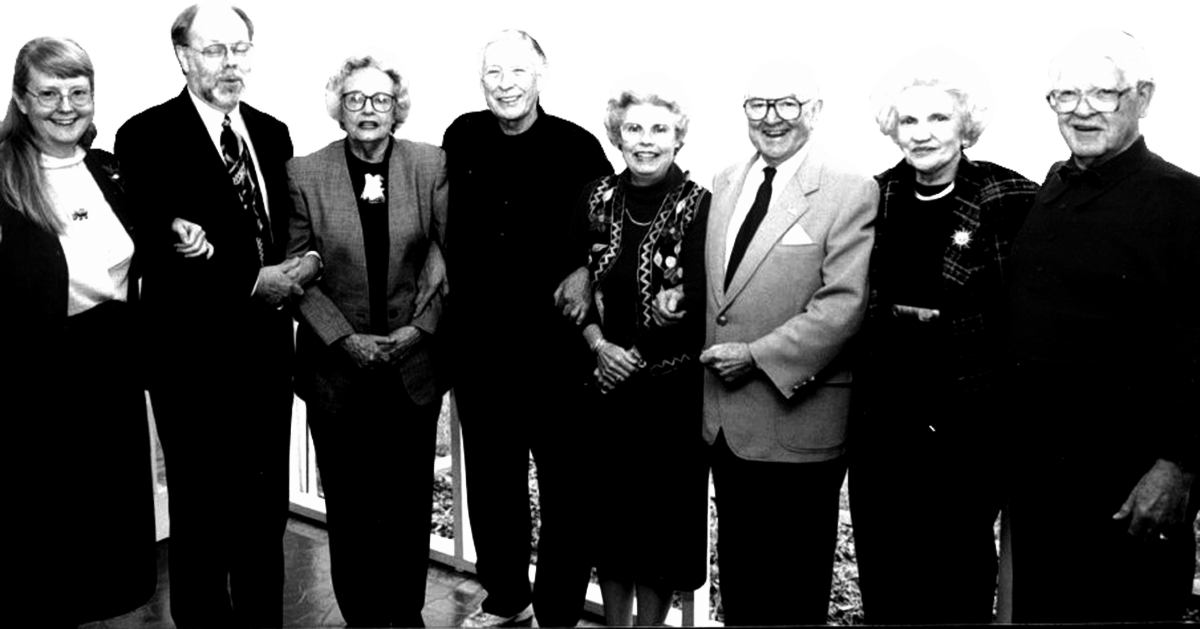 In 1979, Hospice & Palliative CareCenter was founded by concerned members of our community. As the first hospice in North Carolina, we have remained at the forefront, expanding services to meet the needs of patients and families in our community. We have made it our mission to provide compassionate care for those individuals living with a life-limiting illness and their families, through quality medical, emotional, spiritual, and social support. Our staff has grown from a dozen individuals to over 340 specially trained professionals who work as a team to help patients live fully and comfortably, with hope — even during life's most challenging time.
The Kate B. Reynolds Hospice Home opened in 1998 with 20 private patient rooms on a wooded lot off of Burke Mill Road. Our Hospice Home offers around-the-clock care to our patients and families who need short-term inpatient care or respite care. Ten more beds were added in 2005 and with the demand for Hospice services growing at a constant rate, our Board and staff took the steps necessary and added ten additional rooms in 2010 so that no one has to be told, "There's no more room."
While much has changed in over thirty years of serving, our commitment to providing care, comfort, and compassion has stayed the same.