Taking Pride in Delivering Compassionate Care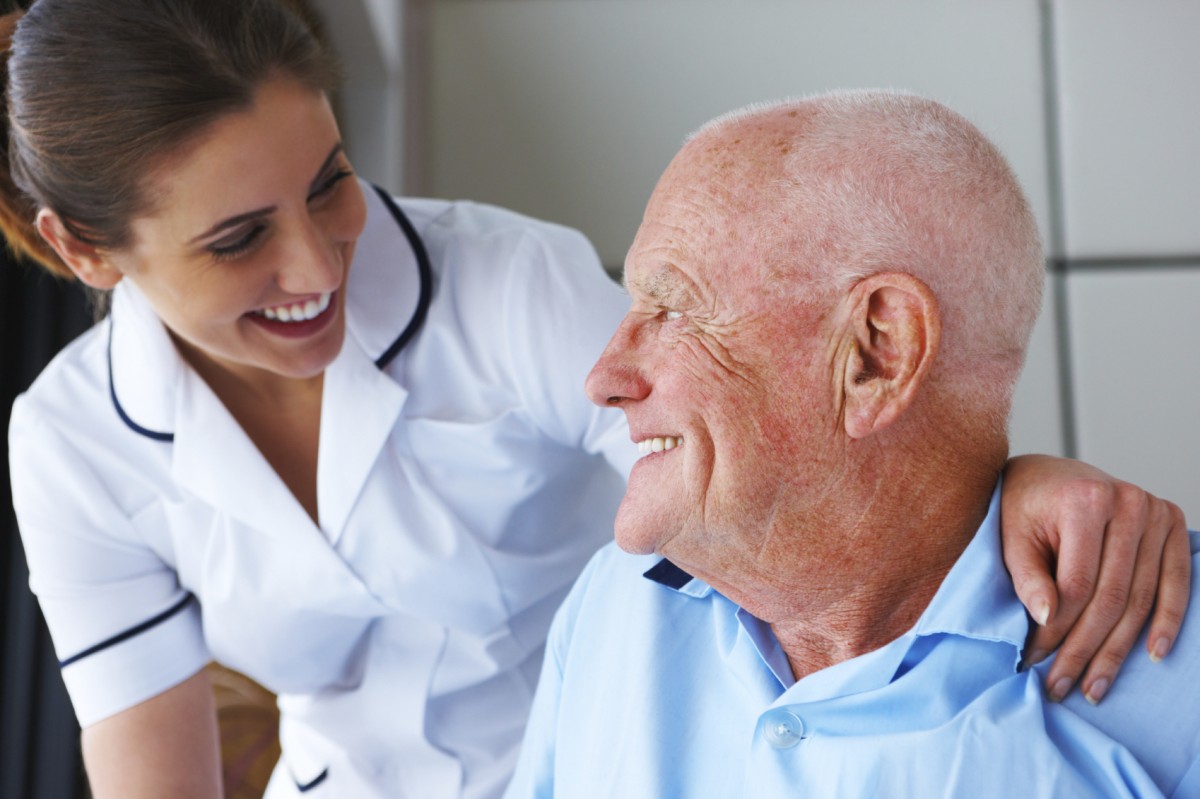 Trellis Supportive Care, formerlly Hospice & Palliative CareCenter, is one of the Triad's largest non-profit organizations. Our staff of highly qualified, compassionate professionals carry out one of the greatest missions imaginable. It is our honor to work with our patients and families, and we know what we do day-in and day-out is a privilege. 
Our team, including our many talented and gracious volunteers, is often referred to as ordinary people doing remarkable work. We take great pride in providing help, hope and support to our patients and families when they need it most. We also take pride in going above and beyond to serve our families as well as the community at large. One example that reflects the generosity of the Trellis Supportive Care (formerly Hospice & Palliative CareCenter) staff is the recent award from the United Way. Our staff was presented the Sprit Award for giving back to the community through outstanding contributions to the annual United Way Campaign.
Please feel free to call or visit any of our team members at any of our offices if you want to learn more about our specialized care, or if you simply want to get to know us better.