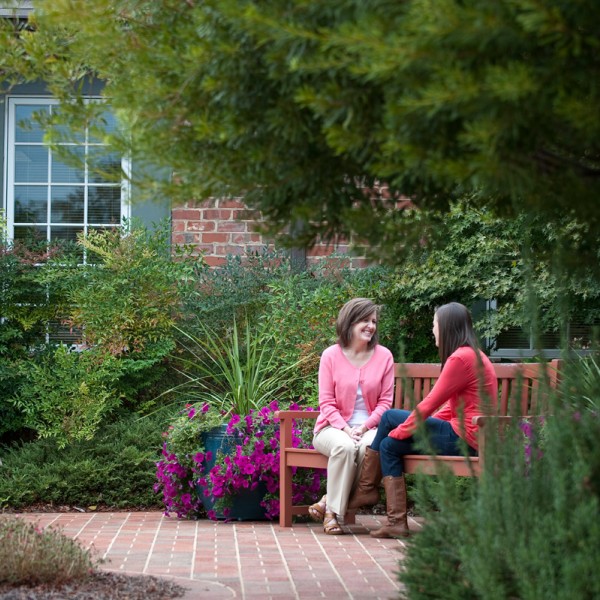 Thank you for supporting Trellis Supportive Care Foundation.  
Your gifts give hope to thousands of families in our communities. 
Donate Online: Making your donation online is simple, quick and has an immediate impact.
By Phone: Call 336-331-1316. We can process your credit card gift by phone.
By Mail: You can also send your gift by mail to Trellis Supportive Care, Attn: Finance Department, 101 Hospice Lane, Winston-Salem, NC 27103. You may print out and complete the online donation form or simply mail a check and indicate acknowledgment information, if needed.
Friends and Family members often find comfort by making a gift in memory or in honor of a friend or loved one whose life has been touched by Trellis Supportive Care. You can make this gift online, by calling 336-331-1316 or by mailing your gift to 101 Hospice Lane, Winston-Salem, NC 27103.  Simply include the name of your loved one in the memo line.  We will send a special notification letter to your loved one's family or to the person you are honoring. 
Many families also choose to name Trellis Supportive Care in obituaries or funeral notices as the preferred beneficiary of memorial gifts. For example: The family requests that memorial gifts be made to Trellis Supportive Care Foundation, 101 Hospice Lane, Winston-Salem, NC 27103.
The Remembrance Wall
 A leisurely stroll around the campus of the Kate B. Reynolds Hospice Home reveals a beautiful space for our patients and their families. The natural beauty of the site has been enhanmced by our Remembrance Wall, a long stone wall winding through the patios and showcasing plaques bearing the names of individuals being honored or remembered - a lasting tribute to a loved one.
To purchase your Remembrance Wall plaque or for more information, call 336-331-1323. Your gift will provide you with an opportunity to honor or remember special individuals in an everlasting way.
Leave a Lasting Legacy
Your gift to Trellis Supportive Care Foundation supports our patients and families for years to come and will create a lasting legacy. For more information on Bequests, Estate, Deferred, Planned Gifts and more call 336-331-1322. 
Gifts of Stock
Many donors find it convenient and beneficial to make gifts of appreciated securities. You can also make gifts of life insurance or retirement accounts. Please call us at 336-331-1316 to discuss your gift.
Employee Matching
Many companies match charitable donations made by their employees. Your Human Resources Department should be able to provide you with the necessary forms and send them to us to increase the impact of your gift.
Special Events Sponsorships
We offer sponsorship opportunities for the following events:
Hope Run
Kentucky Derby Party
Living Your Best Life Series