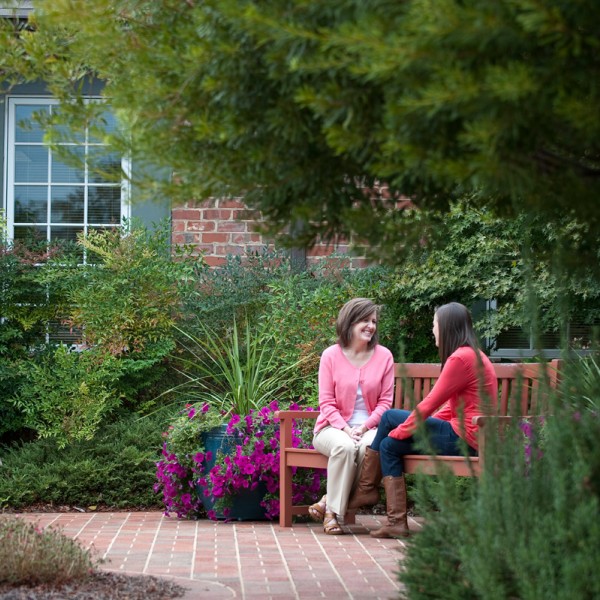 Thank you for supporting Trellis Supportive Care Foundation. Your gifts give hope to thousands of families in our communities.
Making your donation online is simple, quick and has an immediate impact.

By Phone: Call 336-768-3972. We can process your credit card gift by phone.
By Mail: You may print out and complete this DONATION FORM, on which appears mailing instructions.
We are a qualified 501(c)(3) charitable organization. Donations are fully taxable as allowable by law.
Our Tax ID number is 58-1343313.

Our Giving Programs.  
.