A leisurely stroll around the campus of the Kate B. Reynolds Hospice Home reveals a beautiful space for our patients and their families. The natural beauty of the site offers many tribute opportunities to remember special individuals in a lasting way. Your gift helps ensure that patients and their families will share the same compassion, support and peace of mind that your loved one experienced in our care.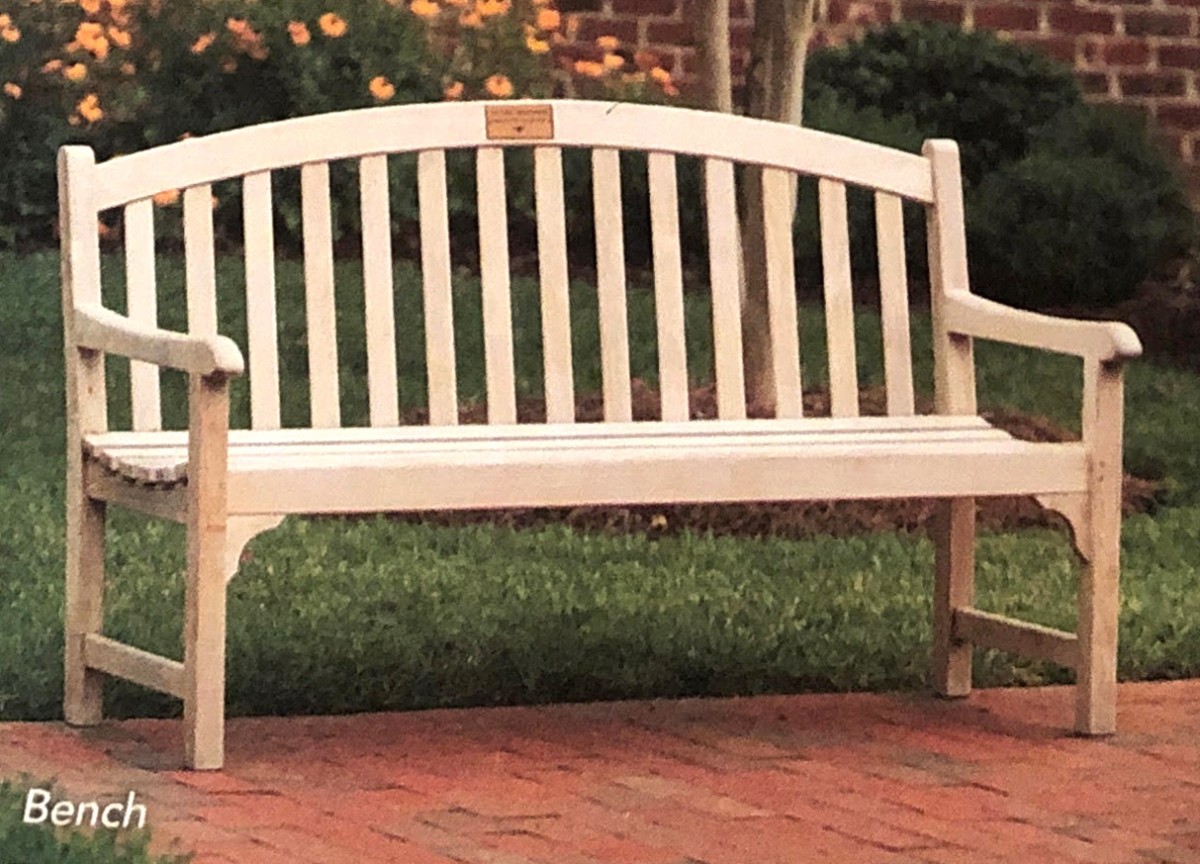 $5,000 Bench – You may name a bench in memory of your loved one while providing people a seat to enjoy a break in the gardens, offering beauty in any season.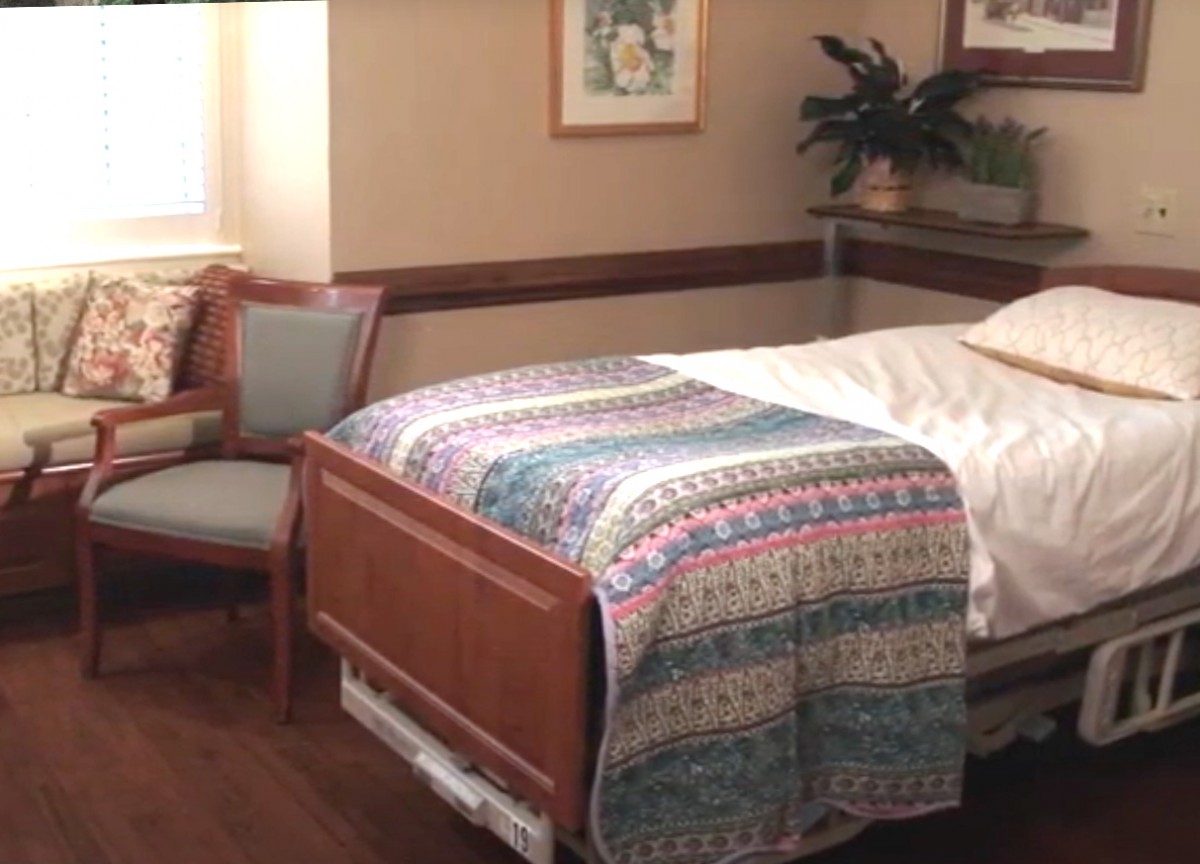 $3,500 Refurbishment of an existing patient room - Your gift will offer a comfortable and esthetically pleasing space to patients and families.
$2,500 Rocking Chair, Bird Feeder, or Tree Marker – Your loved one may be memorialized or honored in any of these ways, featuring placement around the campus of Kate B. Reynolds Hospice Home.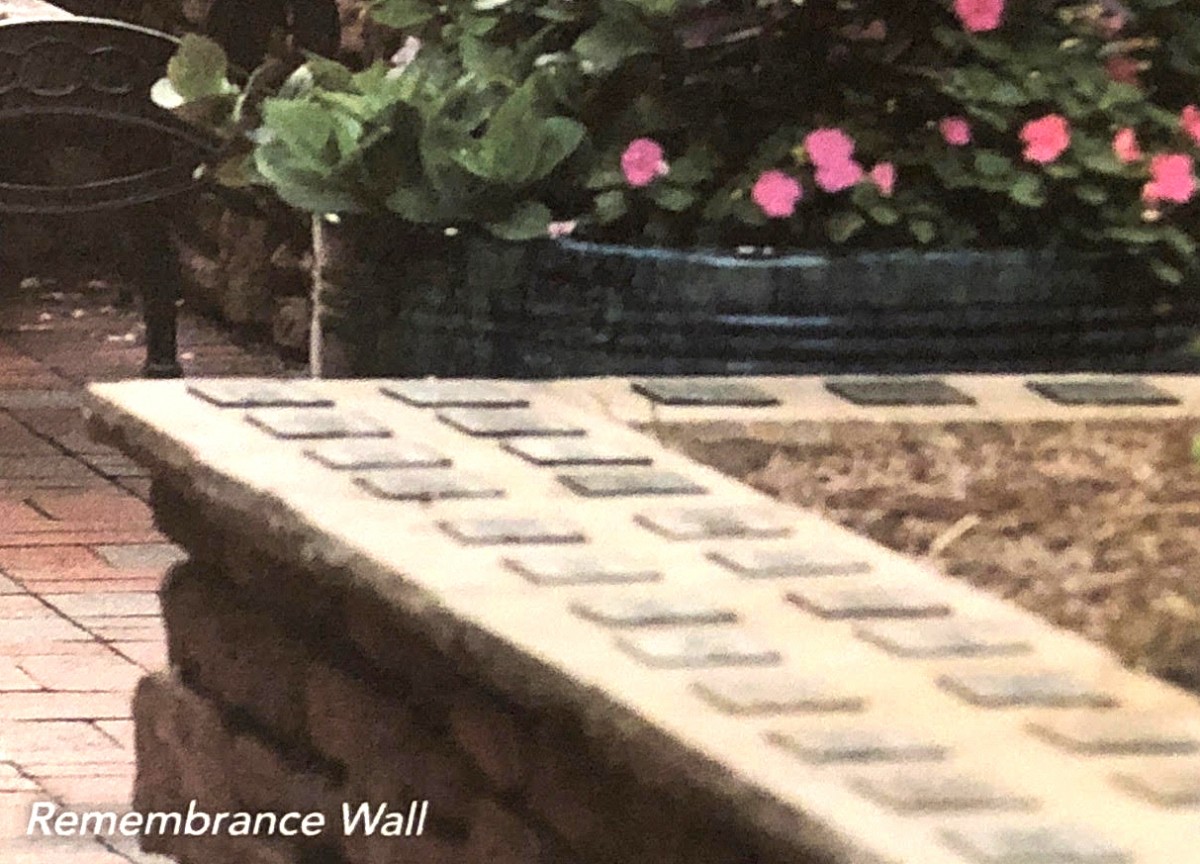 $500 Remembrance Plaque - The remembrance wall is a long stone wall which winds through the patios and showcases plaques, bearing the names of individuals being honored or remembered - a lasting tribute to a loved one.
To purchase any of these tribute options or for more information, call 336-331-1322.