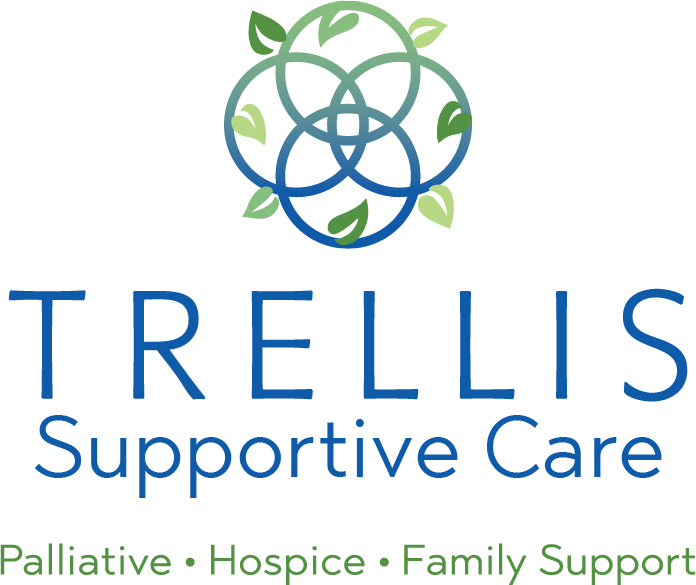 There are a number of reasons to work at Trellis Supportive Care, North Carolina's original hospice and palliative care provider. No one says it better than our current team of professionals. Read what they have to say...
Testimonials:
"Working for Trellis Supportive Care, North Carolina's original hospice and palliative care provider is an honor.  My job as an RN is to bring comfort, compassion, and good quality care to my patients and their families at one of the most difficult periods of their lives. When that occurs it brings peace to the entire family. That's a great feeling to go home with at the end of the day."
"I work at hospice because it keeps me grounded.  Seeing patients and families going through the dying process on a daily basis reminds me of the importance of life. Plus, I get to work with amazing people who are passionate about helping others. "
"What an honor to be serving patients and their families as a CNA. I'm grateful for the opportunity to be employed by an awesome facility that nurtures and provides quality care for patients during their time of need. The race is not given to the swift, nor to the strong, but to the one that endures till the end! It's more than a joy serving the community!"
"I have been a nurse for 6 years. I have worked in various health settings including: hospital, health department, home health, assisted living facilities, and hospice. I have a very diverse nursing background and I have truly enjoyed the nursing profession, but I did not find true meaning to my nursing career until I came to work for Trellis Supportive Care, North Carolina's original hospice and palliative care provider, in 2010. I am employed by Hospice a nurse educator and it is an honor to share my knowledge and skills with other: nurses, nursing assistances, physicians, social workers, chaplains, and other individuals employed by Hospice. But my greatest joy is to witness how we as an agency affect the lives of the individuals we serve.  There is no greater Joy than to be able to help someone and bring a little sunshine into someone else's life, and it's a blessing and honor to be able help others and impact their life. I thank Hospice for allowing me to find meaning in my profession and to bring joy and thanksgiving into my life.  It is an honor to work for Hospice and it's truly "All about how you live", and I now live each day of my life with gratitude. I can honestly say that I have found my calling."
"I am a home health aide for the Stokes team. People say it takes a special person to work for Hospice. Well, we are special people. The care we give to our patients is the very best. I know when I go to work I am a part of a team of healthcare professionals who can handle any challenge to provide comfort and care. I give special care to my patients because I know my voice, my touch, and my smile may be the last interaction the patient may have. At the end of the day, I know that my patients are clean and comfortable. And that is enough for me."