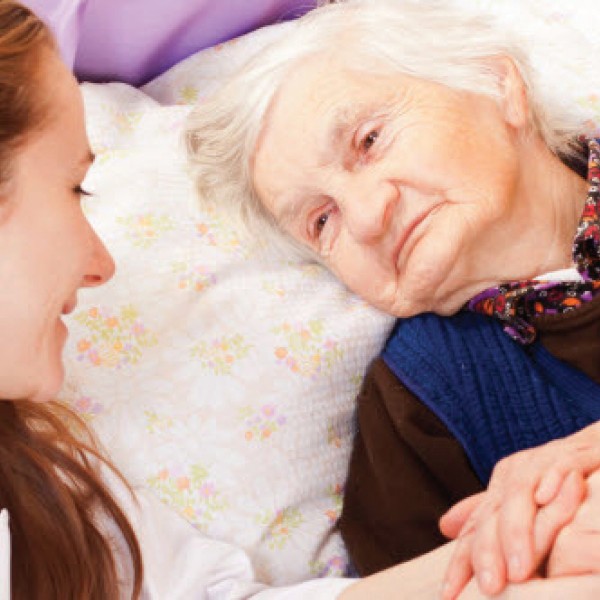 Our Medical Staff Services Department includes board certified hospice and palliative care physicians, as well as nurse practitioners and a department coordinator. This compassionate team of professionals is available to provide a wide variety of services for our patients and families. Some services include:
Hospice Care
Our physicians and nurse practitioners are available to help both patients and their physicians by providing in-home consultation for pain and symptom management. We are also available for patients new to the area and those who wish to transfer their care to a full-time hospice physician who will participate in their home care
Kate B. Reynolds Hospice Home
Our physicians and nurse practitioners see each patient admitted to one of our Hospice Homes, make rounds there daily, and are available on-call 24 hours a day. We work closely with patients, their families, and the entire interdisciplinary teams to provide the best possible inpatient hospice care.
Palliative Care
There are many patients "not yet ready for hospice" who might benefit from consultation with one of our physicians or nurse practitioners. Our staff is available to provide palliative care – care focused on relief of pain, symptoms, and the stress of serious illness, whatever the diagnosis, provided simultaneously with all other medical treatments. Our staff can coordinate palliative care consultation in area hospitals and provide consultation in nursing homes, as well as patients' homes and our offices.