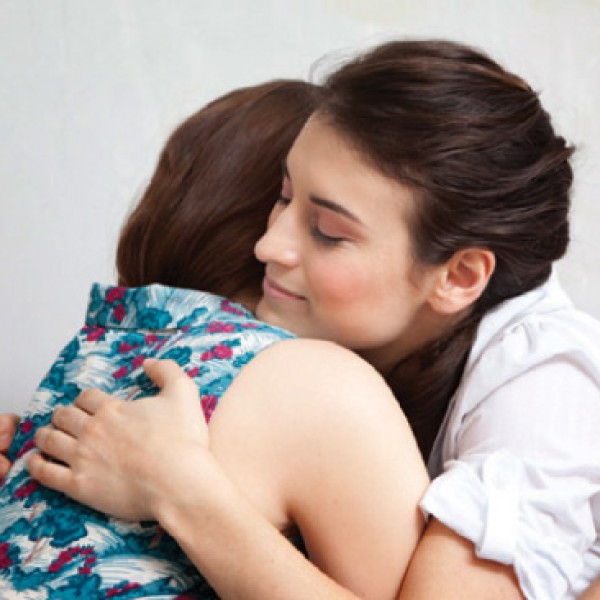 If you're interested in providing much-needed support and companionship to the patients and families of Trellis Supportive Care, see the details below about how to get involved.

Volunteer Application
If you prefer to print out your applications you can click below and mail back to:
Volunteer Application     |   Teen Volunteer Application
Trellis Supportive Care - Volunteer Services
 Attn: Lorrie Durlak
101 Hospice Ln.
Winston-Salem, NC 27103
Volunteers that have direct or indirect interaction with hospice patients and their families are required to receive a minimum of 12 hours of volunteer training. Training requirements vary for all other agency volunteers.
Direct and Clinical Support Volunteer Requirements
Volunteer Application
Interview/Assessment
Background Check
TB Test
2 personal or professional references
Copy of Driver's License
 Proof of Current Automobile Insurance Liability
12 hours of Direct/Clinical Support Training
Volunteer Training sessions are held at various times throughout the year in Forsyth, Stokes, Davie, and Rowan County. Training sessions are offered in the evenings and during the day. Placement into training classes is dependent upon the completion and review of the volunteer application.
*Community groups and individuals who support Trellis Supportive Care through meals, baking, sewing, gardening, or other special projects are not subject to the volunteer training requirements listed above.