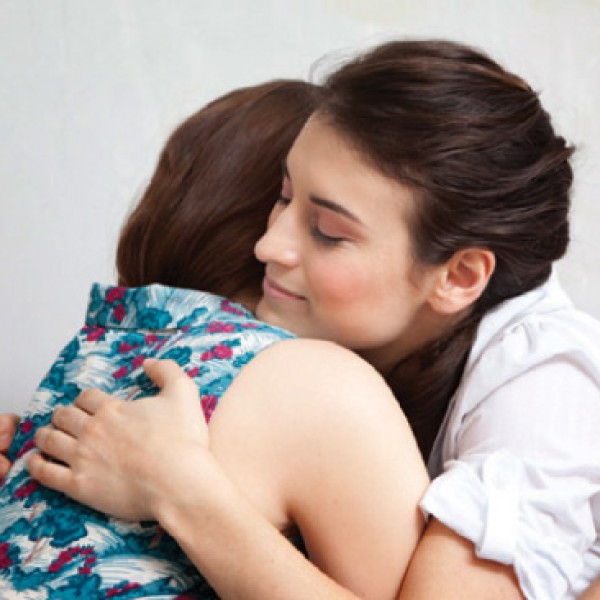 If you're interested in providing much-needed support and companionship to the patients and families of Trellis Supportive Care, see the details below about how to get involved.

Volunteer Application
Volunteer Information Sessions
Volunteer Information Sessions are offered at various times throughout the year in all locations. We encourage anyone who is interested in becoming a volunteer to attend a one-hour session to learn more about the many ways to volunteer.
For 2019 Information Sessions Click Here
Registration is required. To register for a session, email Volunteer@TrellisSupport.org or call 336-768-6157 x1560 or 1-888-876-3663 x1560. Once we receive your email or message, you will be registered. You will receive an email prior to the session confirming your registration.
Volunteers that have direct or indirect interaction with hospice patients and their families are required to receive a minimum of 12 hours of volunteer training. Training requirements vary for all other agency volunteers.
Direct and Clinical Support Volunteer Requirements
Volunteer Application
Interview/Assessment
Background Check
TB Test
2 personal or professional references
Copy of Driver's License
 Proof of Current Automobile Insurance Liability
12 hours of Direct/Clinical Support Training
Volunteer Training sessions are held at various times throughout the year in Forsyth, Stokes, Davie, and Rowan County. Training sessions are offered in the evenings and during the day. Placement into training classes is dependent upon the completion and review of the volunteer application.
*Community groups and individuals who support Trellis Supportive Care through meals, baking, sewing, gardening, or other special projects are not subject to the volunteer training requirements listed above.