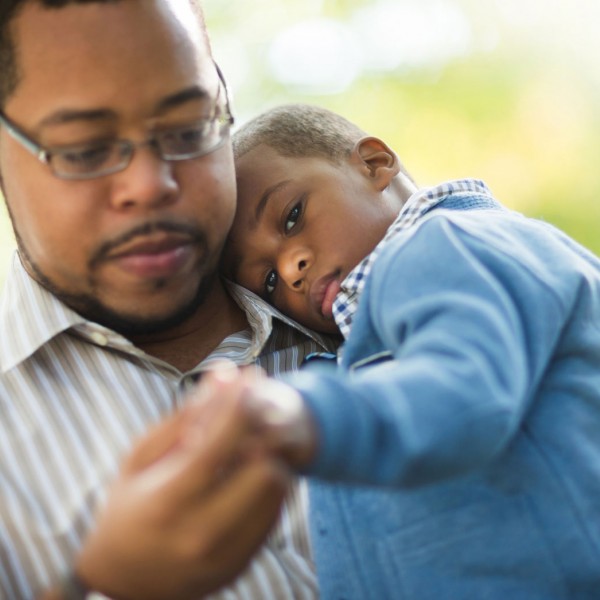 We know that this is a challenging time, which may feel especially hard if you are grieving the loss of a loved one. Read below for information on our Grief Counseling Services, including individual and group support. We have also created a Resource Page with you in mind. Click here for our Supportive Resources Page, which includes information on grief support, ideas for coping, and resources for supporting children.
Mourning the death of someone you love takes time. Your heart and mind need to find their way — in their own time. Grieving is a deeply personal and a gradual experience. The counseling we offer is about recognizing where people are in this process, helping them identify their strengths, and assisting them in developing ways to cope.                                                            
Individual Counseling
While grief is very personal, there are many common experiences that accompany the death of a loved one. Counselors provide short-term, grief-focused sessions to help you navigate the intense feelings and impacts of your loss, understand the grief process, and strengthen your coping skills. This may include referrals to other providers for longer-term, more intensive therapy.
 
Groups & Workshops
Grief groups and workshops provide opportunities to connect with others and to explore creative approaches to grieving. 
Advance registration for all groups and workshops is required; call (336) 331-1300 for more information.
Click Here to View 'Coping with the Holidays' Workshops 
Click the blue button to request individual or group counseling for adults and children of any age. 
NOTE:  Please use Google Chrome or Microsoft Edge to complete online requests or forms. Your Safari browser is not compatible with this program.
Camp Carousel
For over 30 years, Camp Carousel has offered support to children, teens, and adults who are grieving the death of a loved one. Camp Carousel sessions are held each summer, with a day camp for rising 1st – 12th graders and a daytime retreat for adults.
 Check this page in the spring of 2024 or call (336) 331-1300 for more information about Camp Carousel.
Pet Loss Support Group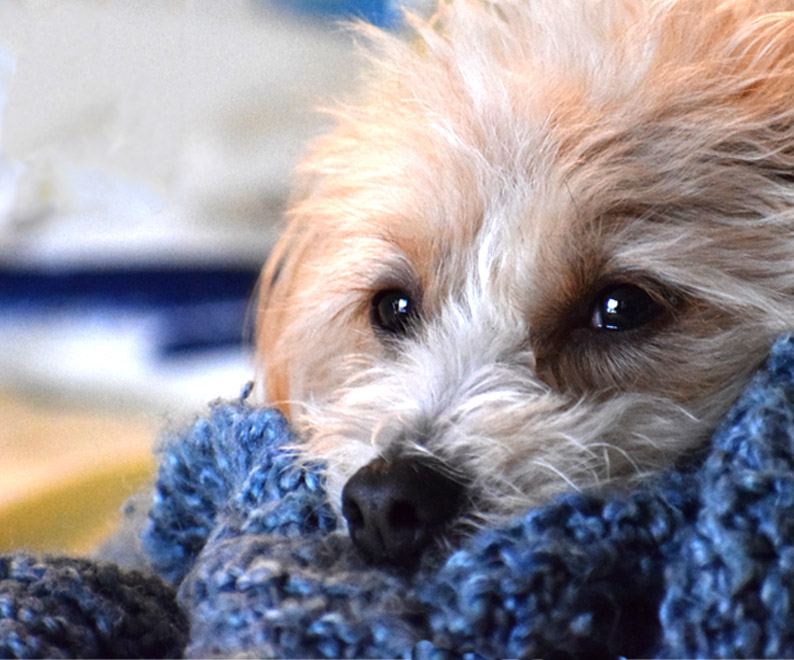 If you are mourning the death of a pet, please know that you are not alone. For adults who are grieving the loss of a beloved pet or animal companion, we offer a monthly support group via Zoom. We also offer supportive resources and grief kits for families with children who are coping with the impending loss or death of pet. Call (336) 331-1300 to register for the monthly pet loss group or for more information.
Grief Education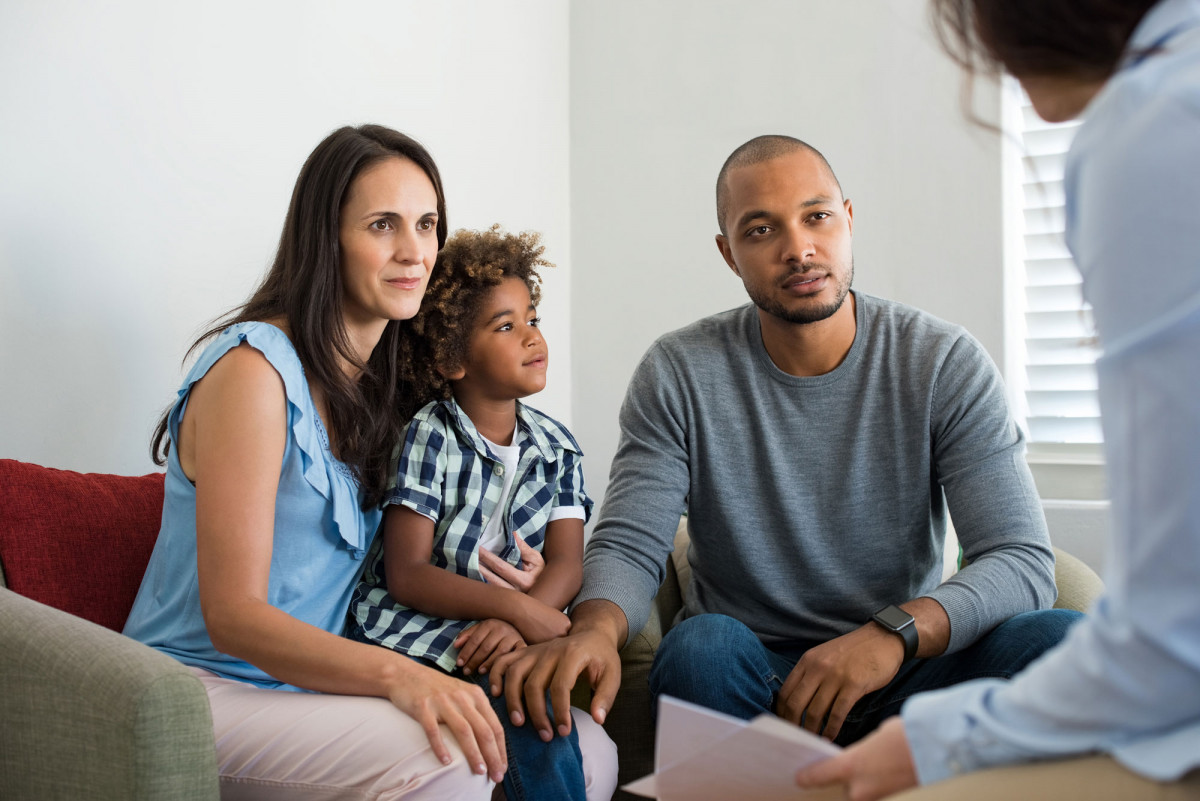 Our grief counselors tailor educational presentations for the broader community. Whether for schools experiencing the death of a student, for businesses facing the death of an employee, for faith communities seeking to design bereavement and support services for members, or for community agencies who want to learn more about grief education, counselors are available for consultation.
Programs are designed with unique audiences in mind. Topics include general grief education, grief in the workplace, sudden or unexpected death, suicide, and grief during the holidays. Counselors also address the many misconceptions about the grief process and help participants better understand their own grief responses, as well as the responses of those around them.