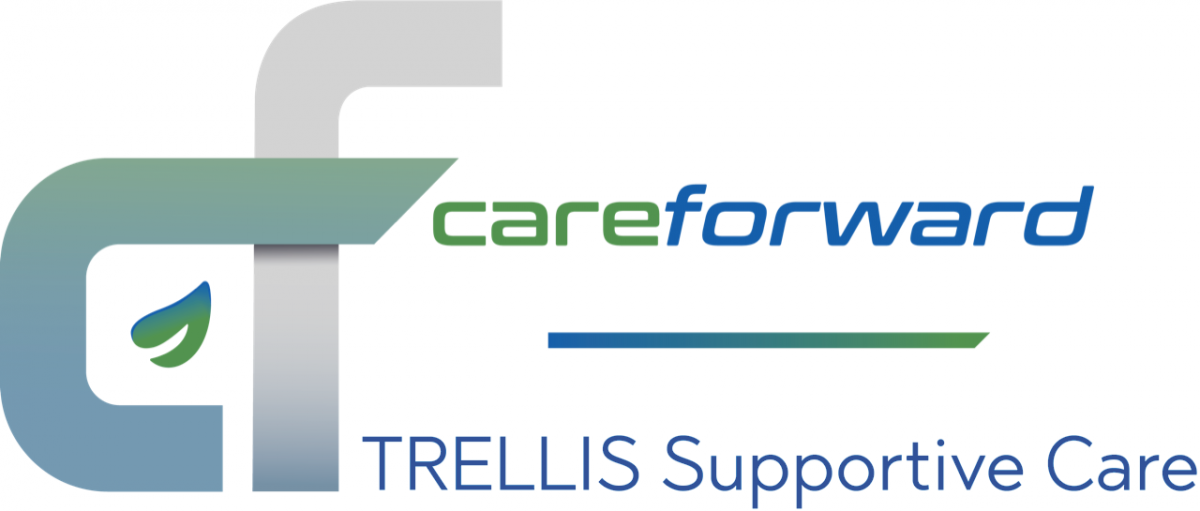 Our beautiful Kate B. Reynolds Hospice Home opened over 25 years ago to be a short-term home-away-from-home for hospice patients who need more skilled nursing care than can be provided at home. It was the first of its kind in the region, quickly becoming a model facility for other hospice organizations throughout the state. 
Our $5 million capital campaign, careforward, was launched to fund modernization and improvements planned for the KBR Hospice Home. The capital campaign will fund two additional programs. The first is a dedicated Telehealth program that will expand patient access to 24-hour, immediate care. The second is a program designed to expand access to care for traditionally underserved populations including veterans and minority populations. 
The Kate B. Reynolds Hospice Home – 
Since our Hospice Home was originally constructed there have been significant advancements in technology, air quality controls, and telehealth. We are committed to patient and family comfort and safety, and we know the enhancements this campaign is funding will have a positive impact for decades to come.
Telehealth- 
By expanding our Telehealth capabilities, those we serve will have the peace of mind that comes with knowing they have immediate access to care and support 24 hours a day. 
Reaching the Underserved –
Our service area includes 13 counties. This campaign will build our capacity to bolster our outreach and education to all populations.  This includes expanding our outreach, and specialized care of veterans. Likewise, we are committed to serving all people, regardless of their race, faith, sexual orientation, or any perceived difference – because every person deserves the best possible care as they near the end of their life.