Submitted on Thursday November 29th, 2012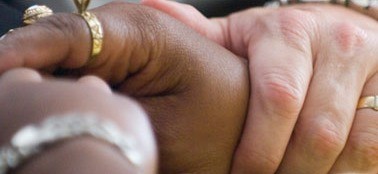 The need to protect your partner is a key reason to get your financial papers in order. You will want to be sure that he or she is not left high and dry, especially if you are living with someone without being married. Inheritance laws do not acknowledge unmarried couples; thus, you must specifically stipulate your wishes regarding your house or other assets. This is particularly true for same-sex partners because surviving family members may not be aware of the partnership or may be unwilling to respect the union.

Everyone over age 18 should have a document that designates whom they want their assets to go to in the case of their death. Generally called a "will", such papers also can describe who are to be the guardians of minor children in your custody. If you do not have a will, state law will divide your property according to its own formulas. It will even appoint a guardian for your children if their other parent is not able to care for them.