Submitted on Wednesday September 4th, 2013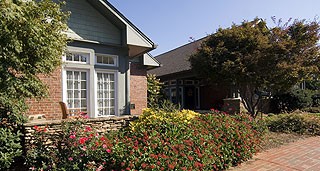 If you are helping a relative downsize for a move, it is often helpful to sort belongings into four categories:
items to keep
items to throw away
items to sell
items to give to charity
Items to keep and to throw away have obvious action steps. If you have a lot to dispose of, ask the local waste hauler to drop a debris box at the curb. Be sure to shred anything that includes personal identification information.
Items to sell. There are a variety of options for professional help with reselling.
Estate liquidators do on-site sales. They review, organize, and price the goods and host a sale in the home. They typically take a percentage fee on what they sell, plus hourly charges. You can find a local referral through the American Society of Estate Liquidators.
Auctioneers take a fee for selling items off site.
Consignment shops offer items for a set period of time, such as 30 days. They take a commission on sales. Find out what happens if your items don't sell.
Consider selling them on eBay or to an eBay reseller.