Submitted on Tuesday April 20th, 2021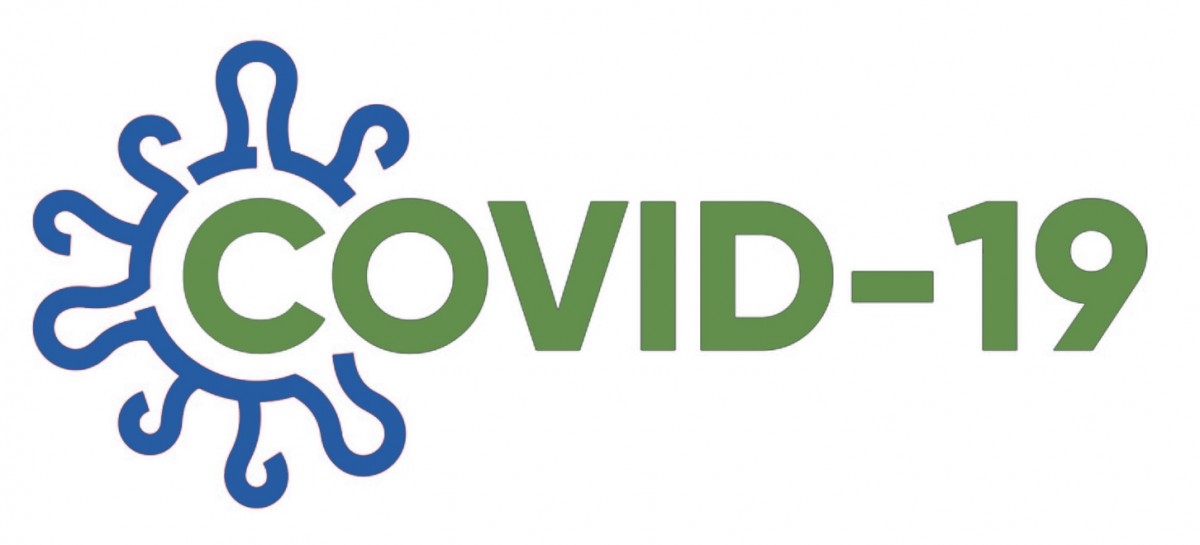 During these challenging times that the COVID-19 pandemic has brought, Trellis Supportive Care adopted a moto; COVID Can't Stop Compassion. We are committed to providing the same compassion, support, and expertise in end of life care with all of those in our care today, and in the days ahead.
We welcome to these page where you'll find our response to COVID-19 as well as education and resources. We have developed a number of resources to support you mentally and emotionally during this time. Click the link to our Supportive Resources page for the many helpful resources available to anyone looking for support.
As the largest nonprofit provider of hospice and advanced illness care in the region, we remain diligent in caring for our patients and families 24/7. However, we could use your support now more than ever to help us pay for the unexpected – yet vital – PPE and additional expenses that arise during these difficult times. Please click the link COVID Relief & Support to make a gift in support of our mission.
Since March 4, 2020, our COVID Response Team (CRT) has met daily, and more frequently as needed, to monitor the ever-changing landscape of this COVID-19 pandemic. Our primary concern has been the safety and wellbeing of our patients, families, and staff.  The CRT has formulated proactive plans to reduce risk, while maintaining high quality care of our 580+ hospice and palliative care patients.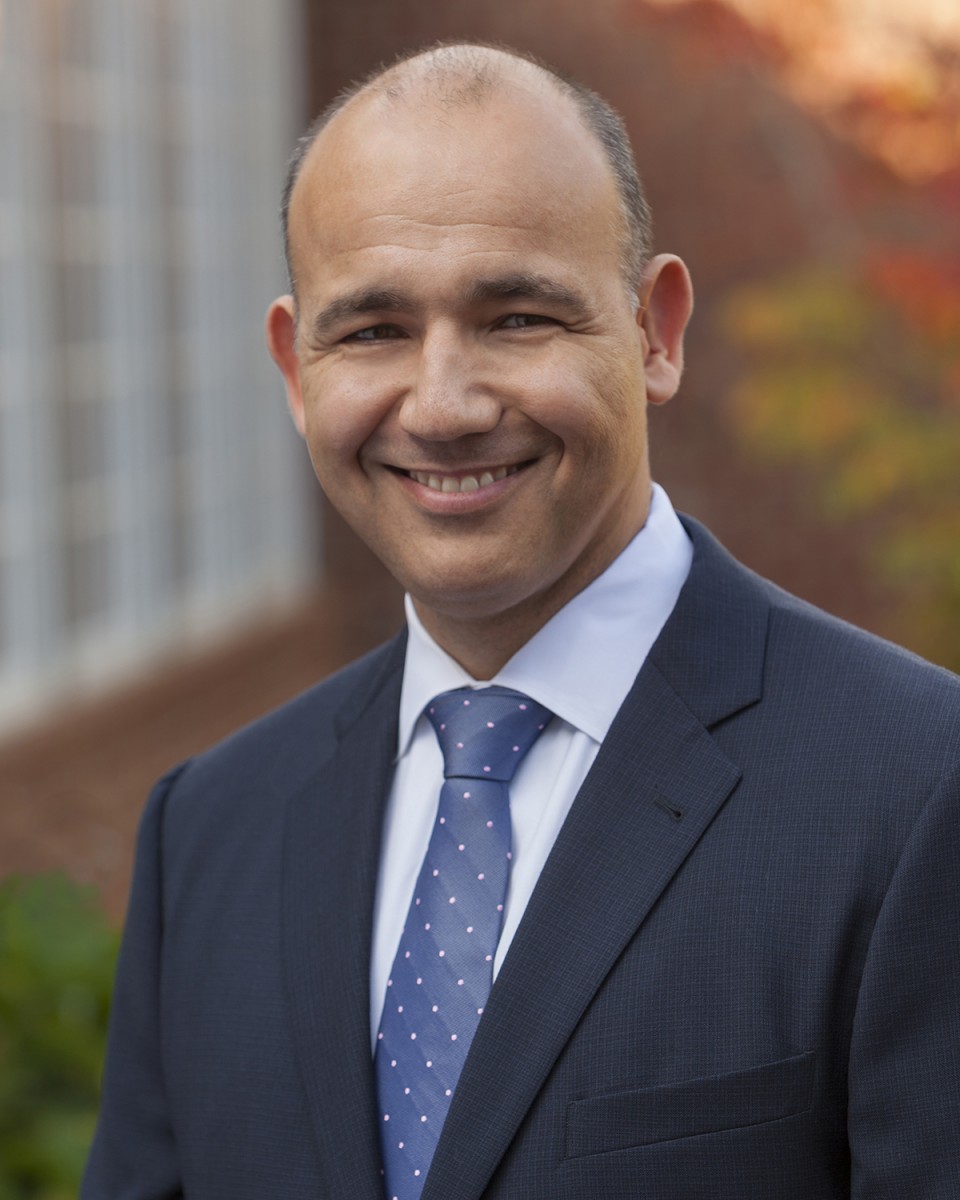 From the onset of the COVID-19 outbreak, our Chief Medical Officer, Mike Lalor, and the CRT have relied upon the recommendations from trusted sources, such as the CDC and NC Department of Health and Human Services (NCDHHS), and based our decisions on their recommendations. We continue to look to trusted sources for guidelines on how best to maximize our infection control as we keep our pledged to keep the safety and wellbeing of each other, patients, and families at the center of every decision we make.
What We Want You to Know
We are strictly following guidance from the Centers for Disease Control (CDC), The Center for Medicare and Medicaid Services (CMS), and local government leaders and health departments. The CDC has provided excellent guidance on preventative measures for older adults and at-risk populations, which Trellis Supportive Care will follow and share with patients and families. With offices located across 13-counties, we are monitoring changes daily and working closely with all of our healthcare partners including all of the long-term facilities we work with.
We are strictly adhering to our Infection Control Best Practices. One of our highest priorities is to do all we can to keep our patients free from infection, emphasizing the best way to prevent infection is to avoid exposure to the virus. In addition, all staff is practicing Social Distancing, such as avoiding shaking hands or hugging, and remaining 6 feet away from others who are exhibiting signs of sickness.
We are implementing a Return to Work temporary policy that will include a screening process, in conjunction with guidance from CMS and State and Local health departments. Every person who has been on vacation or otherwise out of the office will be screened for: known symptoms, travel, and possible COVID exposure before returning to work. 
We are screening visitors to our offices and Kate B. Reynolds Hospice Home in an effort to reduce risk. We are also offering to make FaceTime visits between patients and loved ones.  
We are educating patients and families receiving care in their homes. During home visits, our clinical teams are sharing information with families about prevention, screening and signs and symptoms. We are advising families to screen visitors to their homes.
What is a Pandemic?
On March 11, The World Health Organization (WHO) declared the coronavirus COVID-19 outbreak a pandemic. This term does not mean that this virus has become deadlier or magnified in reach. Instead, the term is used to describe a situation when 1 - a new virus is detected (therefore no one has built up an immunity to it) and 2 – the new virus is capable of spreading easily in the population. This declaration is simply a recognition of what we have observed previously – this particular virus has the ability to spread around the world and from person to person with relative ease.  
While the number of COVID-19 cases remains low in our service area, and for most of us our risk remains low, we are taking every step to reduce risk and ensure the safety of those we serve and our staff.
Call 336-768-3972 with any questions or concerns.