Submitted on Thursday August 23rd, 2012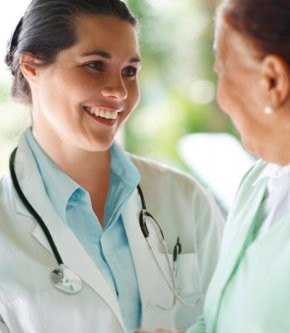 Many older adults affected by incontinence must wear special undergarments. And some require assistance with that most intimate of personal tasks.
There are three basic types of products created to absorb accidents.
Pads or guards that are slipped into body-hugging regular underwear.
Pull-on pants that closely resemble regular underwear.
Briefs that open easily along the side yet gather at the leg for heavy-duty protection.
Choose what's right for the situation and need. For outings, choose a garment that isn't noisy or bulky. At nighttime, use a product that fights leakage and is easy to change in bed.
Your family member may feel embarrassed by his or her incontinence and need for assistance. Use these strategies to help reduce emotional and physical discomfort: