Sunday, November 14, 2021 -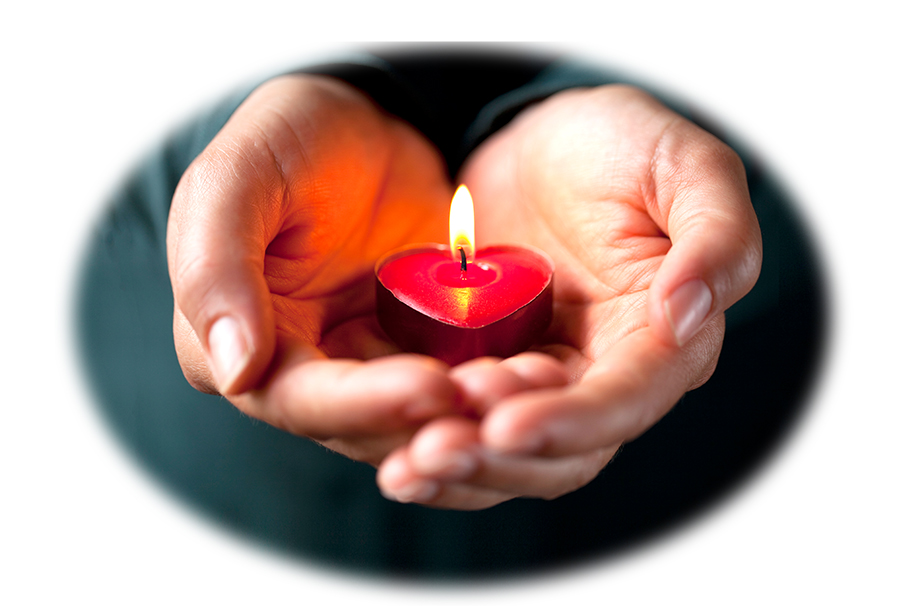 You are invited to join Trellis Supportive Care for a special online memorial event -- a time to remember loved ones, to acknowledge your grief, and to honor you with care and support. While the ways we gather have changed, this special event will invite a sense of connection and support.
Families may share memorial tributes by submitting your loved one's name and/or photograph. To include your loved one in the program, please email Remember@TrellisSupport.org by Monday, November 1, 2021.
*If you are unable to access Facebook, come back to our website for a link to our YouTube page. The video will remain on our website after this live event.   Please note that submissions of names and/or photographs grants Trellis Supportive Care permission to share this information publicly. 
For more information, please call 336-331-1300.