Wednesday, September 25, 2019 - 12:00pm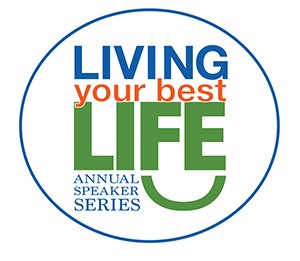 The "Living Your Best Life" Speaker Series was created to support the mission of Trellis Supportive Care. Our fourth annual event will take place on Wednesday, Sepetember 25th, 2019,  Benton Convention Center. 
Learn how constructive engagement can lead to living your best life by listening to nationally known political icons and strategists Ann Compton, Mary Matalin, and James Carville. Ann Compton will share her insights and moderate a discussion between the powerhouse husband and wife duo, Mary Matalin and James Carville – best known for their highly passionate expression of opposing political views.