Tuesday, February 25, 2020 - 1:00pm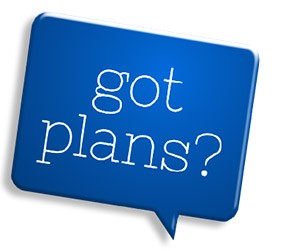 "Got Plans" Workshops - www.gotplans123.org

Join us at our next workshop at 1:00pm on Tuesday, 02/25/2020
Location: 
King Senior Center • 107 White Road • Community Bldg., Lower level of Recreation Acres in King, NC
Walk-ins are always welcome!
Click here to see the 2019 flyer with a weekly schedule of workshops. Trellis Supportive Care offers weekly "Got Plans" Workshops so that you can learn about the importance of the advance care planning process. Join us to learn about the Living Will, Health Care Power of Attorney and MOST form. Hospice staff will review the documents, and participants will receive a free Got Plans? Resource Kit. All workshops are on Tuesdays at 1:00pm. First Tuesday of each month at Winston-Salem campus, second Tuesday at the Davie County Senior Services, third Tuesday at Trinity Oaks in Salisbury, and the fourth Tuesday at the King Senior Center. Following the presentation, a notary may be available for those wishing to notarize their documents. A current, government-issued picture ID, such as a driver's license, is required. There is no charge for the program, although donations are appreciated.