Thursday, October 19, 2023 - 5:30pm
Thursday, October19, 2023*
Service of Remembrance & Memorial Walk
5:30 pm or 6:30 pm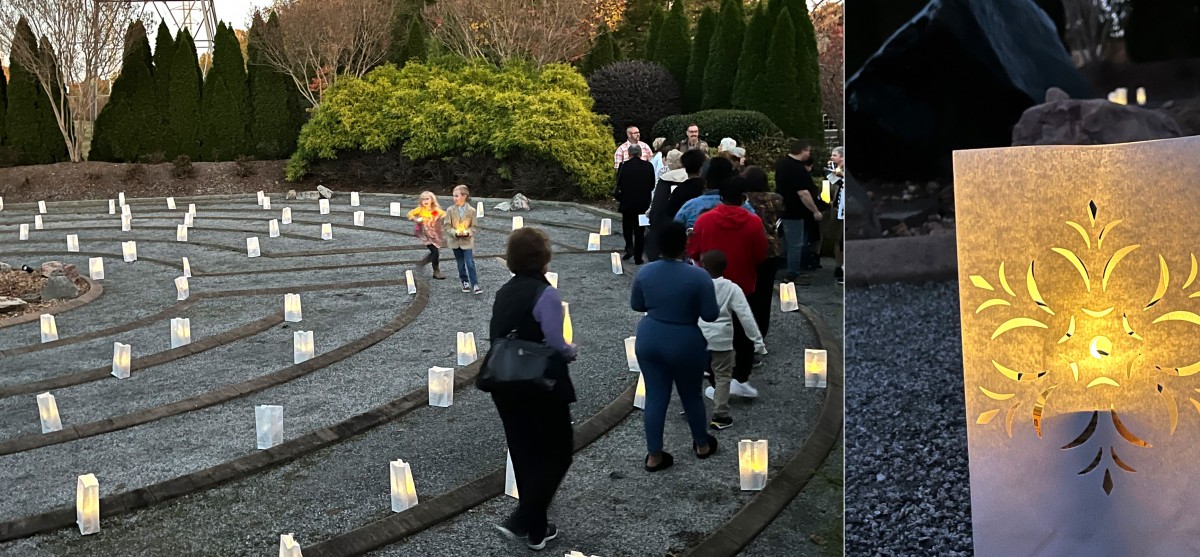 Please join Trellis Supportive Care for a special remembrance program and memorial luminaria walk – a time to remember loved ones, to acknowledge grief, and to honor you with care and support.
Please attend the service at the time that works best for you. The Memorial Walk will open at 5:30 pm and be available to you following both services, until 7:30 pm.
Please feel free to share this invitation with family & friends. RSVP's appreciated. Email Remember@TrellisSupport.org or call (336) 331-1300.
*In the event of inclement weather, the event will take place at the same times on Monday, October 23, 2023. Call (336) 331-1300 for more information.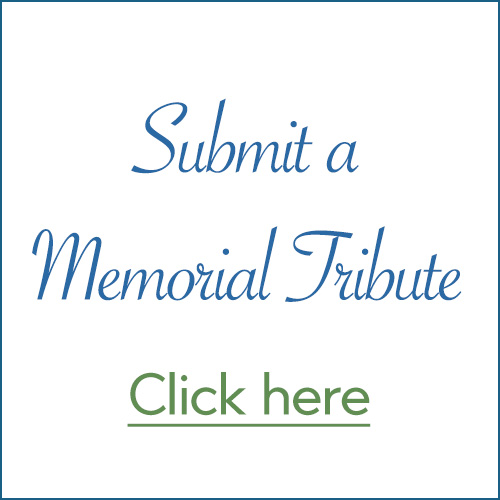 After the Service of Remembrance, take a stroll along paths lit by luminaria bags. The Memorial Walk will follow campus paths, meandering through our garden and labyrinth. You may personalize a luminary bag with your loved one's name to have placed along the path as a memorial to them. To do so, please submit your loved one's name and a brief message (optional). Click the link to the right to complete an online submission or call (336) 331-1300 for assistance.