Thursday, October 27, 2022 - 6:00pm
Thursday, October 27, 2022*
6:00 – 6:30 pm – Service of Remembrance
6:30 – 7:30 pm – Memorial Walk open to visitors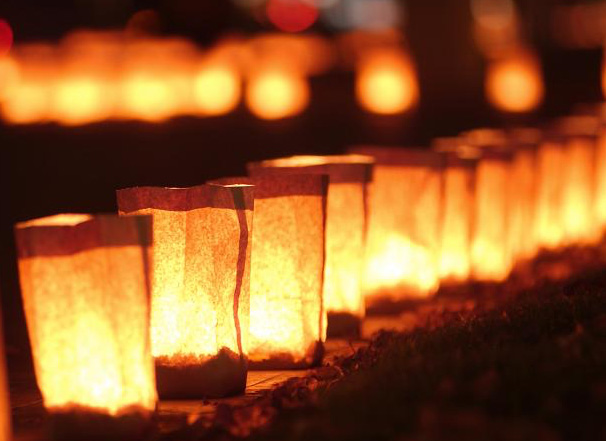 Please join Trellis Supportive Care for a special remembrance program and memorial luminaria walk – a time to remember loved ones, to acknowledge grief, and to honor you with care and support.
 After the Service of Remembrance, take a stroll along paths lit by luminaria bags on our campus at 101 Hospice Lane in Winston-Salem. The Memorial Walk will follow campus paths, meandering through our garden and labyrinth.
You may personalize a luminary bag with your loved one's name to have placed along the path as a memorial to them. To do so, please submit your loved one's name and a brief message (optional) to Remember@TrellisSupport.org or call (336) 331-1300 by Monday, October 26, 2022.
RSVP's requested. For more information, please call 336-331-1300.
*In the event of inclement weather, the program and walk will take place on Thursday, November 3, 2022 at 6:00 pm.