Wednesday, October 13, 2021 -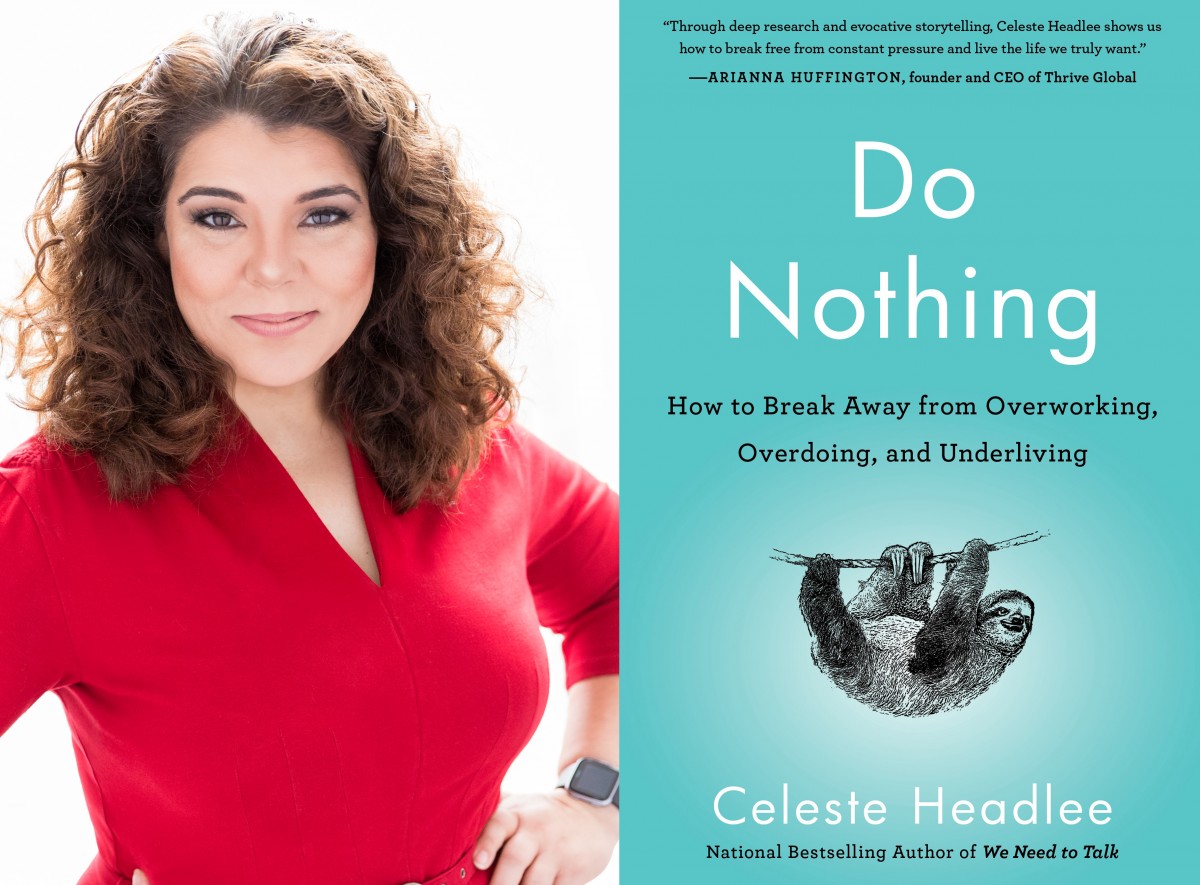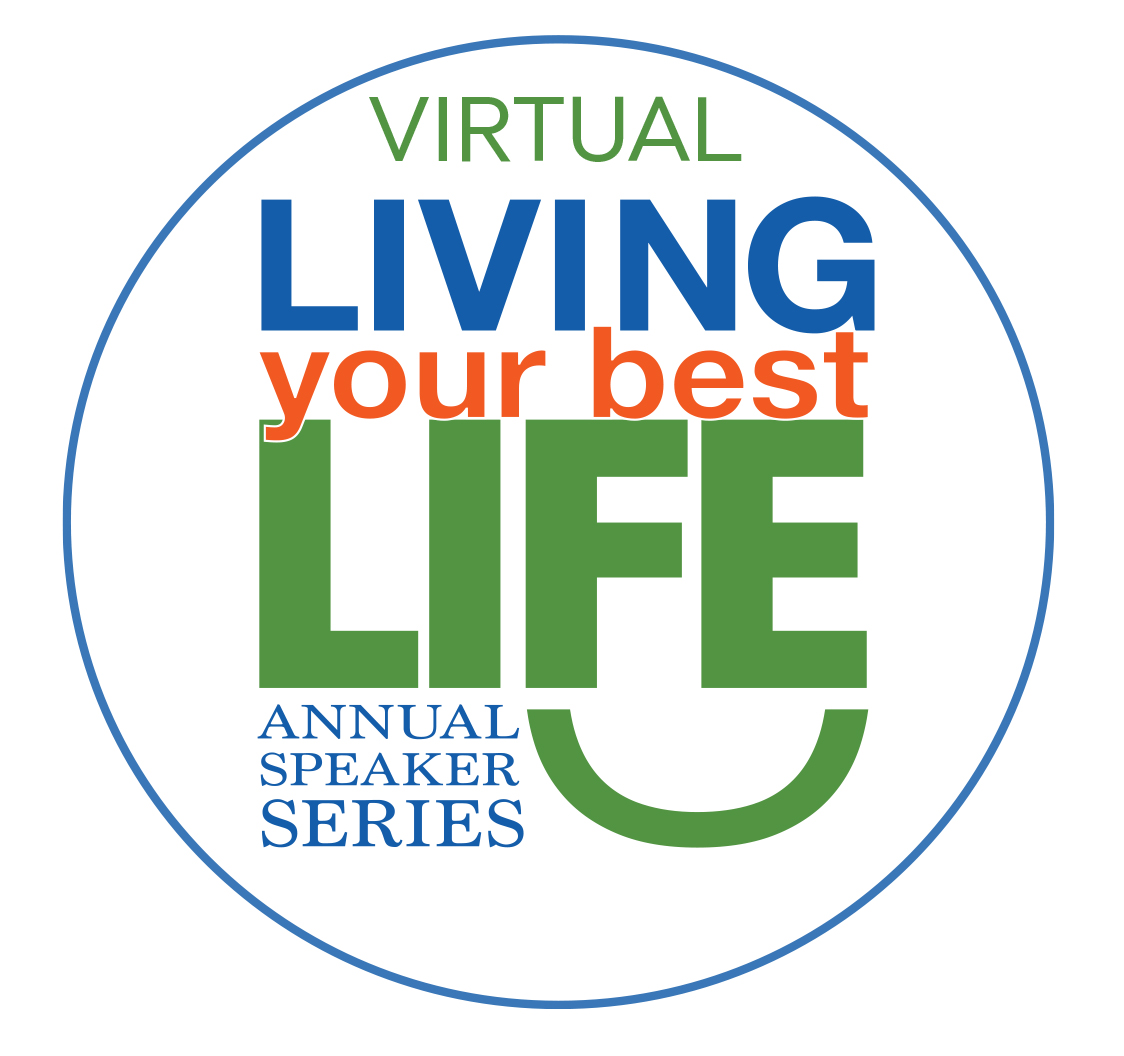 We are pleased to present bestselling author and NPR host Celeste Headlee and her latest book, Do Nothing – How to Break Away from Overworking, Overdoing, and Underliving. Headlee illuminates a new path ahead to put work aside, and start living instead of doing – important lessons to help us all live our best lives.
For more information and to register visit BestLifeSeries.org. 
Please join us for this virtual event 1:00-2:00 pm Wednesday, October 13, 2021. There is no fee to register. We only ask that you consider a donation which has direct impact on our patient care.