Monday, July 22, 2019 (All day)
to
Friday, August 2, 2019 (All day)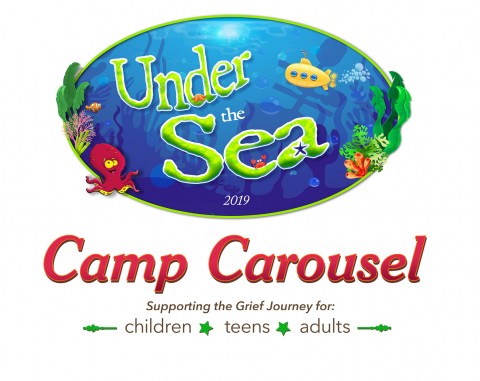 Camp Carousel offers support to children, teens, and adults who are grieving the death of a loved one.  Small groups and a wide range of therapeutic experiences build in opportunities for support, expression, and the development of helpful coping skills. Specially trained staff and volunteers know that fun, meaningful activities – as well as the chance to share our stories – fosters connection and deepens the healing process. Camp Carousel will be offered in 2 locations this summer:
Click here to complete an online registration form.  
Call (336) 331-1300 with questions or for assistance with registration.