Submitted on Tuesday March 19th, 2013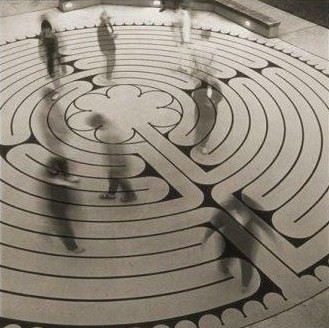 Hospice & Palliative CareCenter invites you to welcome Spring with a labyrinth walk at our Winston-Salem campus.

Spring Equinox Labyrinth Walk
Wednesday, March 20
drop-in, 4:00 - 5:00 pm

The Glenn & Wilma Pettyjohn Meditation Garden & Labyrinth is located behind the Kate B. Reynolds Hospice Home at 101 Hospice Lane. The garden is dedicated to the memory of the late H. Glenn Pettyjohn by his wife, Wilma Kiger Pettyjohn, and serves as a place of respite for visitors to the HPCC campus. This beautiful and peaceful space is open to the public daily from sunrise to sunset.

For more information, please contact the Complementary Therapies Program at katie.cyre@hospicecarecenter.org<mailto:katie.cyre@hospicecarecenter.org> or (336) 331-1331. We hope that you will share this opportunity with others, and will join us on Wednesday!