Submitted on Wednesday May 22nd, 2019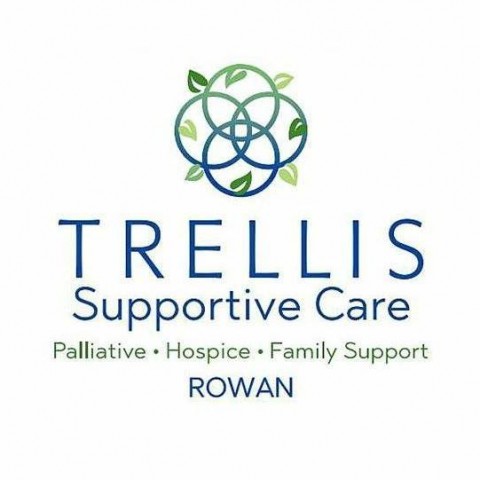 Salisbury, NC – Trellis Supportive Care is pleased to announce that its Rowan Team has been named a 2019 Hospice Honors recipient by HEALTHCAREfirst. The Hospice Honors is a prestigious program that recognizes hospice agencies who consistently provide the highest level of care. This award is especially meaningful because it is based on survey results from patients and caregivers served by Trellis Supportive Care.

"Our goal is to provide personalized care so that our patients and families feel supported, and can live the best possible quality of life with peace of mind. It brings us extraordinary satisfaction that those we serve so personally rate the quality of our care so highly, shared Linda Darden, CEO of Trellis Supportive Care. "I congratulate our Rowan Team for their extraordinary service," added Darden.
Hospice Honors award criteria is based on survey results assessed over an evaluation period of 12 months. Hospice family caregivers rate quality of care on a set of 24 quality indicator measures. The surveys measure  and assess the experiences of patients receiving hospice care, as well as the experiences of their caregivers  There are thousands of hospice providers nationwide being evaluated. Hospice Honors recipients must score above the national average in 20 of the 24 quality indicator measures. Surveys and results are collected and tabulated by an independent third party company– HEALTHCAREfirst.
"We are excited to recognize the 2019 Hospice Honors recipients for their hard work and dedication to providing exceptional care," said Misty Skinner, Executive Vice President of Services at HEALTHCAREfirst. "I congratulate Trellis Supportive Care on its success in achieving this highest of honors."
For more information about how Trellis Supportive Care can help your family please call (704) 637-7645.