Submitted on Monday July 8th, 2019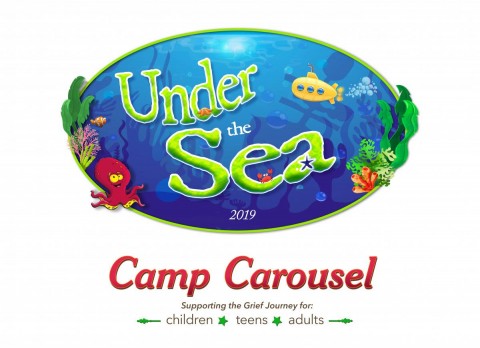 For rising first through twelfth grade children who are grieving the death of a loved one, Trellis Supportive Care Rowan is pleased to announce a one-day grief counseling retreat. The official name of the retreat is Camp Carousel and will take place on Friday, August 2 from 9:30 am – 3:30 pm. at the Rowan County Fairgrounds.
Participants will have a safe, supportive environment in which to express the many feelings and emotions that arise after the death of a loved one. The day will include creative activities designed to give participants an opportunity to share their emotions with others who have experienced similar losses.
Grief can affect the whole person – body, mind, and spirit. Camp Carousel offers a framework for support, expression, and coping skills through small-group sharing, creative arts therapy, and animal-assisted therapy. "We know that fun, meaningful activities, as well as the chance to tell stories, can foster connection and deepen the healing process," shared Susanna Lund, a long-time creative arts therapist and grief counselor with Trellis Supportive Care Rowan in Salisbury.
Camp Carousel is facilitated by professional grief counselors and trained volunteers. Families of campers are encouraged to join a closing ceremony at the close of the day. To learn more or to register for Camp Carousel, visit www.TrellisSupport.org, or call 704-637-7645. There is no charge for participation, though donations are welcomed.