Submitted on Wednesday April 18th, 2012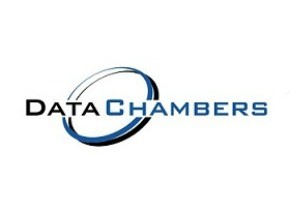 DataChambers will be here on 4/27/12 from 1:30-4 for a free, community shred day!
People, organizations, churches can bring anything they want shredded and DataChambers will shred it on the spot!
No need to remove staples, clips or binders.
Their shredder, "The Beast" can take it all!