Submitted on Thursday February 8th, 2018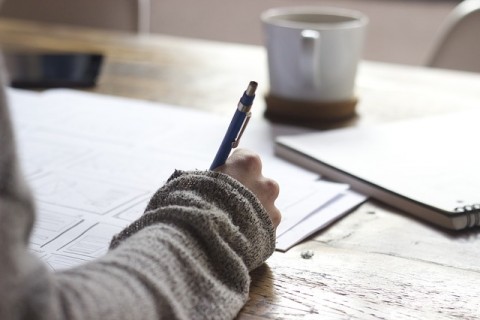 For centuries, journaling has been a tool for self-discovery. With reflective writing, your words do not have to be carefully arranged. It's your private world and your private thoughts. You can ramble. Mention the unthinkable. Explore ideas with no worry about the consequences.
Writing as personal therapy
Read more HERE.