Submitted on Monday July 10th, 2023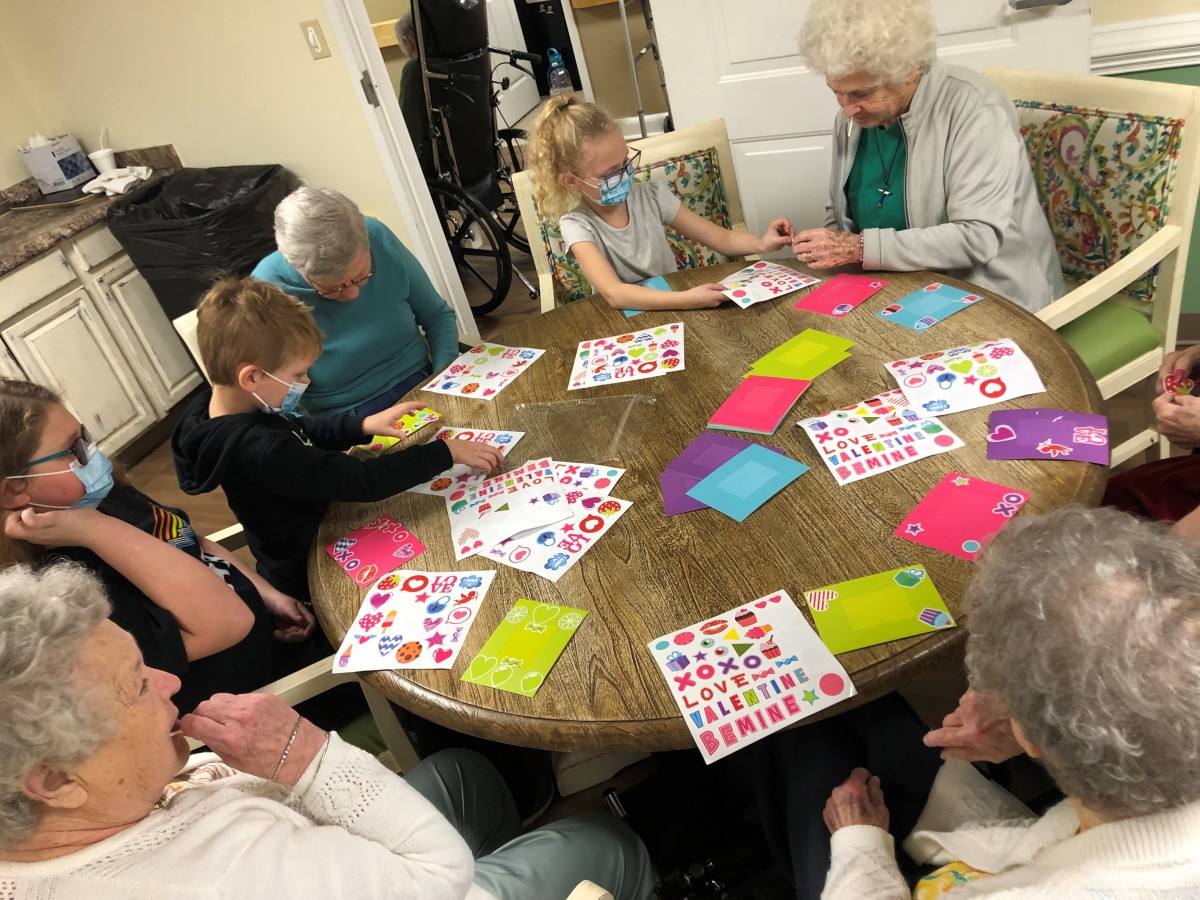 When our nurse, Savanna Parker, and her three children execute Operation Adopt a Grandparent, love and joy blossom. Their kindness and presence light up a room. You can see it in the smiling faces of those they visit.
Savanna is consistently going above and beyond, and she's teaching that lesson to her three children. Not only do our patients and families appreciate the thoughtful gifts and cards, but the residents of Walnut Ridge Assisted Living look forward to their visits and special deliveries too.
Savanna has been a part of Trellis Supportive Care for five years. With the support of her friends, family, and Trellis teammates who donate to her efforts, and her children who love making people smile, Operation Adopt a Grandparent means the world to many.  
On Christmas Eve, they hit the road at 8:30 a.m., and with the help of our Walnut Cove team, patients received a little extra love, and the residents of Walnut Ridge received a little extra quality time. It was the same on Valentine's Day.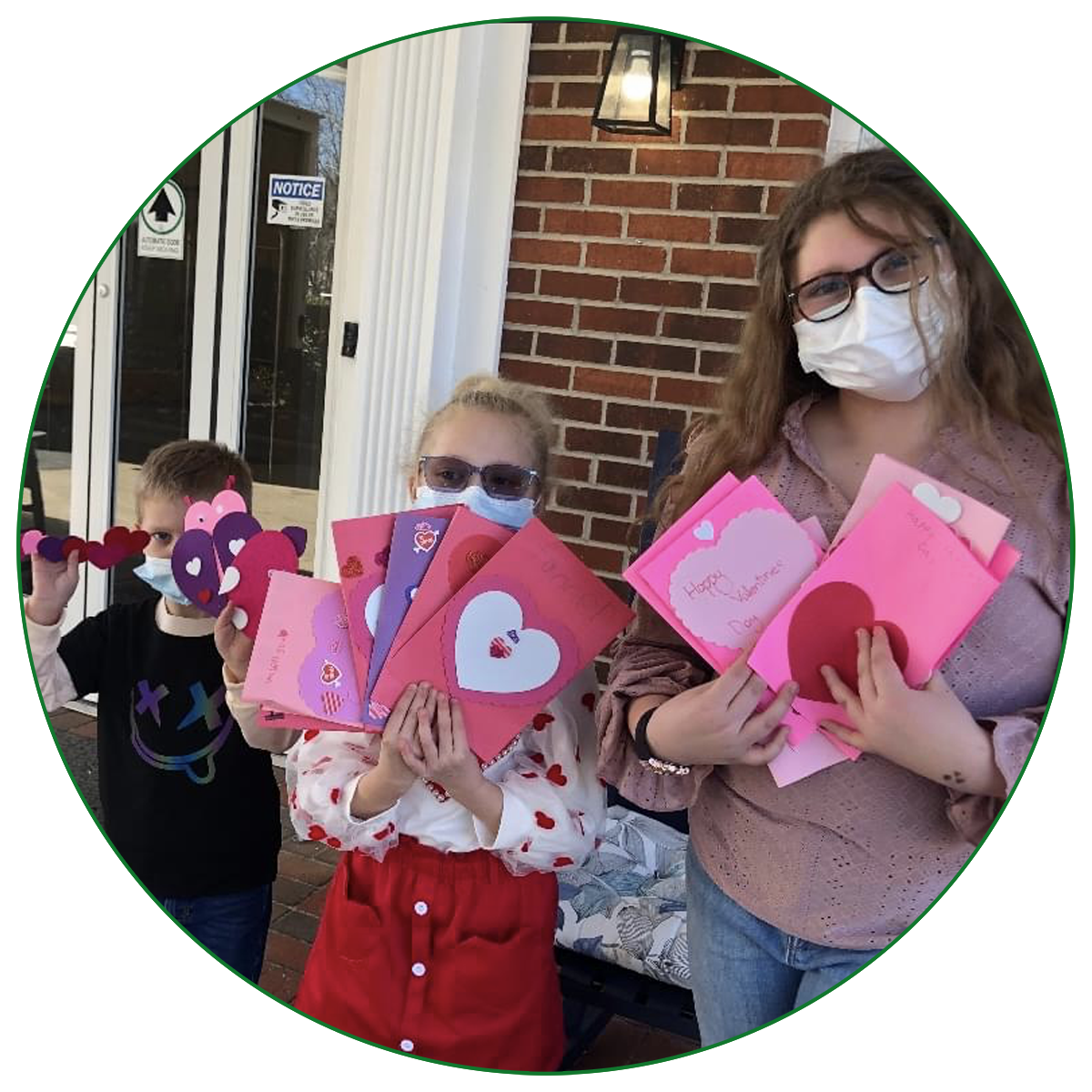 "The holidays can be hard for some people, but it's also a great time to show how much we care. My kids get excited and ask questions about when they can get started making and assembling gifts and cards. They look forward to it," shared Savanna.
It's a universal truth that everyone wants to feel loved and to be remembered on special occasions. Thanks to Savanna, Camryn, Jimma, and Maddix for setting an example and reminding people that they are loved.