Submitted on Tuesday March 31st, 2020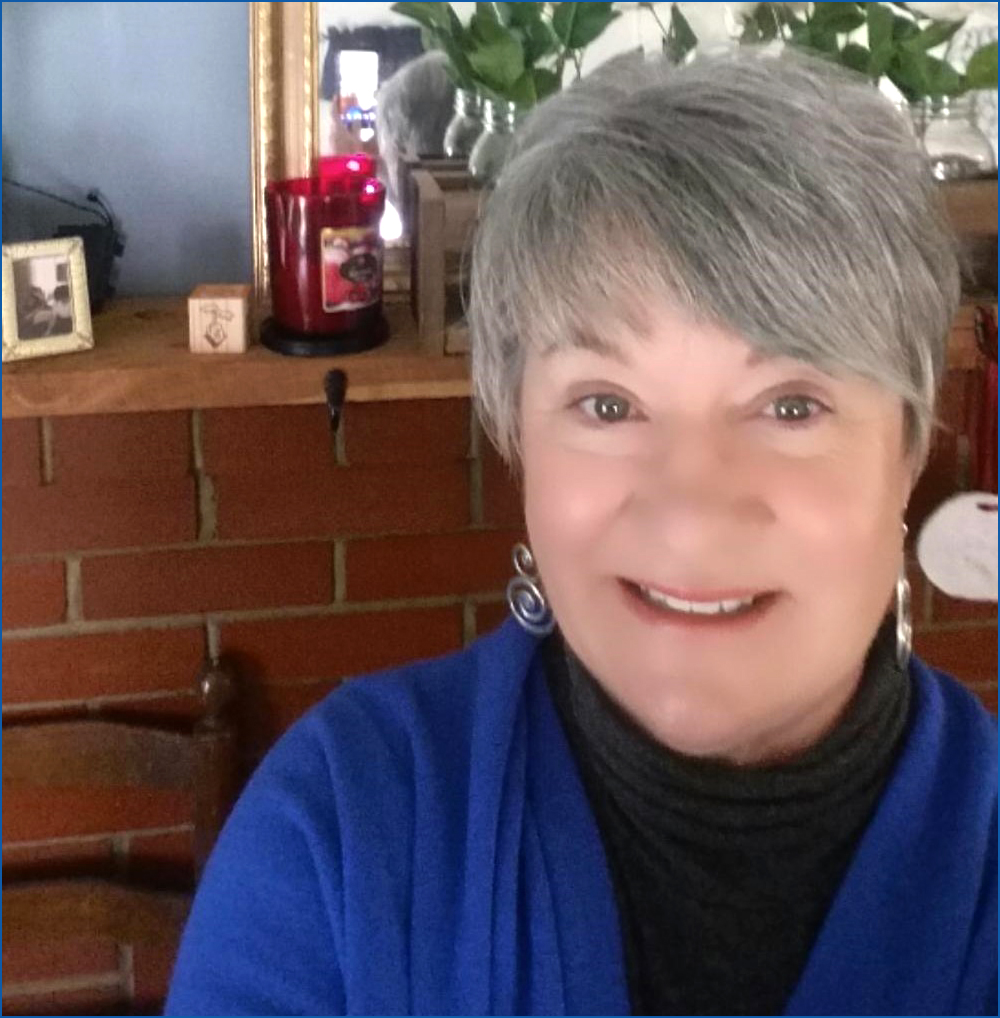 In the midst of so much uncertainty, what a beautiful surprise…
March 2020 will be remembered by many of us as an unprecedented time in history when we were ordered to 'shelter in place' to reduce the risk of exposure to the Coronavirus and spread of the COVID-19 pandemic. We will remember setting up offices at home, kids staying home from schools for an unspecified amount of time, a pandemic that tested all levels of healthcare, and other untold shifts to life as we've known it.
We may look back on March and remember feeling as though we were on shaky ground. Yet we are also going to look back and remember the acts of kindness shown to one another. And at Trellis Supportive Care, we'll look back and remember how heartwarming it was to learn that Denise McDaniel was quietly going about her business, raising money in support of our mission.
Denise started her own business, Memory Lane Boutique, where she makes treasured keepsakes for people to remember loved ones and special occasions. She creates Memory Bears and Memory Pillows using loved ones' shirts, ties, quilts, and other fabrics.
Denise lost her grandfather, mother, and her older sister to Colon Cancer, and March is National Colon Cancer Awareness Month. In memory of her loved ones, Denise put her passion to work to support Trellis Supportive Care and our Kate B. Reynolds Hospice Home.
In support of our mission, Denise is donating 25% of the sale of Memory Bears sold in March.
Thank you, Denise McDaniel, for your act of kindness. Your support has brought hope to our team, and will bring hope to the patients and families who to turn to us for compassionate care. Learn more about Denise and Memory Lane Boutique at www.memorylaneboutique.com
What acts of kindness have you experienced?