Submitted on Thursday March 28th, 2019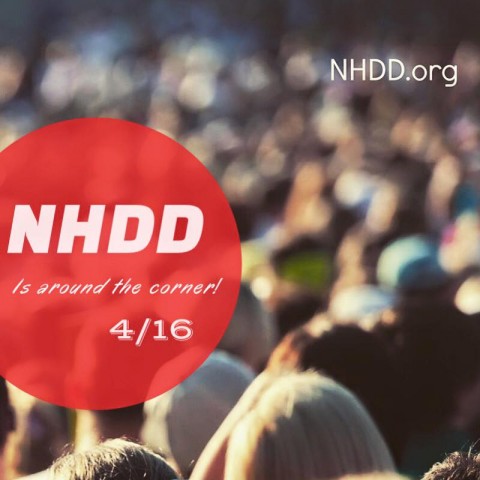 Trellis Supportive Care, as part of the North Carolina Partnership for Compassionate Care is leading a massive effort to highlight the importance of advance care decision-making – an effort that has culminated in the formal designation of April 16 th as National Healthcare Decisions Day (NHDD) and Health Care Decisions Day in North Carolina.
Trellis Supportive Care, collaborating with WFBH and Novant Health, will provide information and tools for the public to talk about their wishes with family, friends and health care providers, and to execute written advance directives (Health Care Power of Attorney and Living Will) in accordance with North Carolina state laws. These resources are available online at www.gotplans123.org
Specifically, on Tuesday, April 2 at 6:15 pm, Trellis Supportive Care will host a free Advance Care Planning Workshop at the SECU Family House. This free workshop will last for approximately 45 minutes, allowing participants time to ask questions. The SECU Family House is located at 1970 Baldwin Lane, Winston-Salem. The public is welcome and participants will receive free information and assistance with completing Health Care Power of Attorney and Living Will forms.
"National Healthcare Decisions Day is an opportunity to spotlight the importance of making your wishes known by having thoughtful conversations and completing your advance directives," said Stacey Ellis-Antisdel, NCPCC Coordinator with Trellis Supportive Care. "Fewer families and health care providers will have to struggle making difficult health care decisions for a loved one who is unable to speak. Our resource; Got Plans?, makes the process simple and understandable," added Stacey.
For more information about National Healthcare Decisions Day, visit www.NHDD.org. For more information about this and other free workshops statewide, visit www.gotplans123.org. Workshops are offered throughout the year.