Submitted on Friday August 23rd, 2019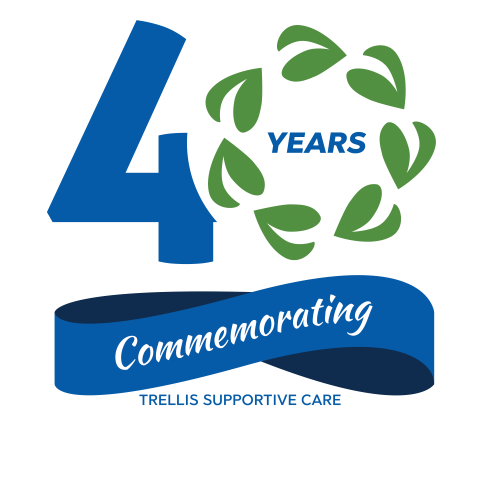 Founded by an impassioned group of volunteer community members – affectionately known as the Back Porch Gang- Hospice of Winston-Salem/Forsyth County officially incorporated in 1977. In late August of 1979, we admitted the first person to receive hospice care in this state.
Thanks to the confidence placed in us by our medical partners, long-term care facility partners, and countless patients and families, we have expanded our programs andgeographic service area over four decades. In the midst of our growth, delivering compassionate and high quality Hospice Care has remained our core focus. 
Our Evolution
Forty years ago, this was new philosophy of care. Built on the idea of high quality, home-based, holistic care at end of life, we were embraced by the medical community as well as the community at large. Twenty-one years after opening our doors, we incorporated palliative care into our service offerings and changed our name to Hospice & Palliative CareCenter. Hospice care was so well admired as a model of care, it became a Medicare Benefit in 1985. 
In more recent years, the growth of hospice providers has been rapid. In 2018, we made a thoughtful and strategic decision to differentiate ourselves from the growing number of hospice and palliative care providers by changing our name. Because a trellis is literally a framework of support, we believed Trellis Supportive Care was a perfect reflection of our mission.  
Looking Ahead
Today we serve patients and families in 13 counties from 4 offices and our beautiful Kate B. Reynolds Hospice Home.  
We are grateful for the decades of support and trust. And we look to the future knowing what matters most is providing high quality, exceptional care that gives our patients and families peace of mind that they have made the right choice for their loved one. 
We commemorate this milestone with gratitude to all the families who have entrusted their loved ones to our care. 
Glimpse of our history and stories from our friends:
Local pioneers of hospice care - known as the "Back Porch Gang" – began meeting in 1977 on Rev. George Bowman's porch. 40 years ago, they admitted NC's first hospice patient. We're honored to carry out that mission today. #Trellis40Years #40YearsOfCaring #40YearsOfCompassion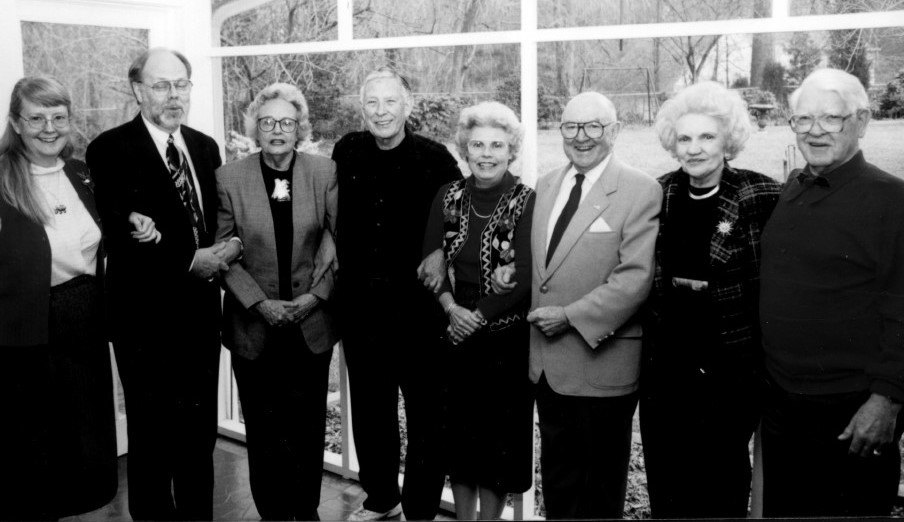 With support from The Winston-Salem Foundationand The Kate B. Reynolds Charitable Trust, we began serving patients and families 40 years ago as Hospice of Winston-Salem/Forsyth County. #Trellis40Years #40YearsOfCaring#40YearsOfCompassion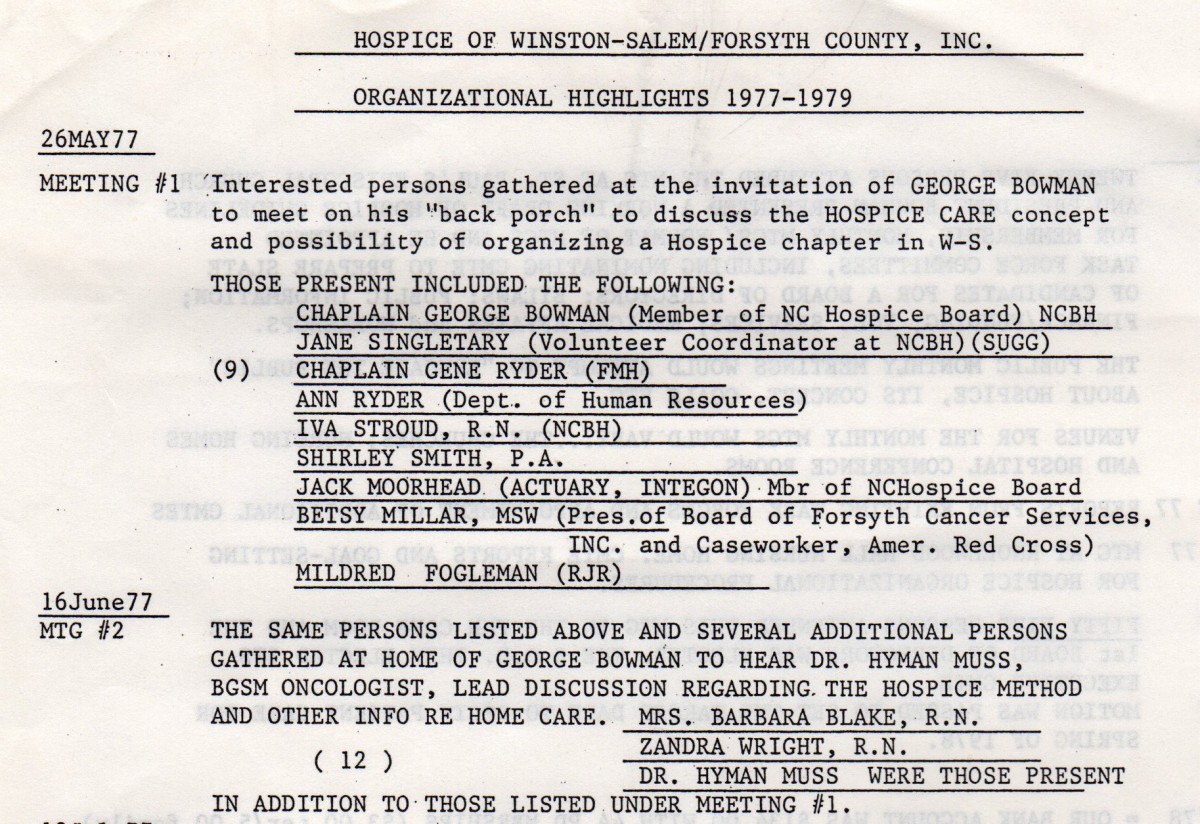 Commemorating 40 Years – Message from Linda Darden, President & CEO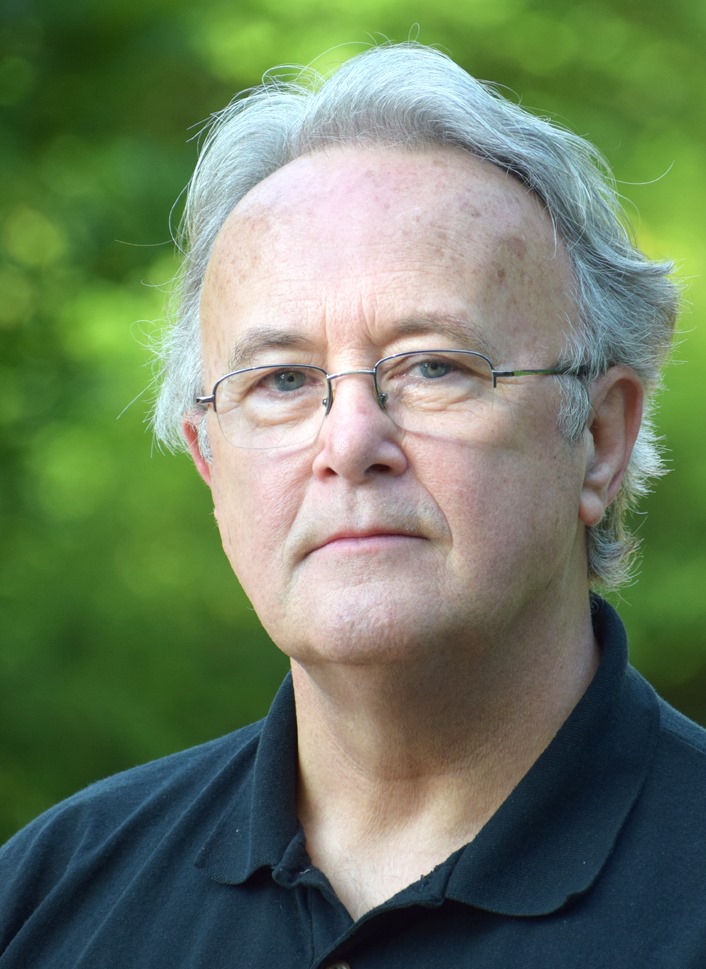 "We experienced a level of comfort at Trellis Supportive Care's Hospice Home we wouldn't have experienced anywhere else. I just wish my dad had been there so much sooner. Thanks for #40 years of care! -
Ken Hauser
#Trellis40Years#40YearsOfExcellence #HospiceCare#40YearsAnniversary
Commemorating 40 Years – Message from Aaron Singleton, Chair, Board of Directors
Aaron Singleton, Chair - Board of Directors at Trellis Supportive Care....
#Trellis40Years #40YearsOfCaring #40YearsOfCompassion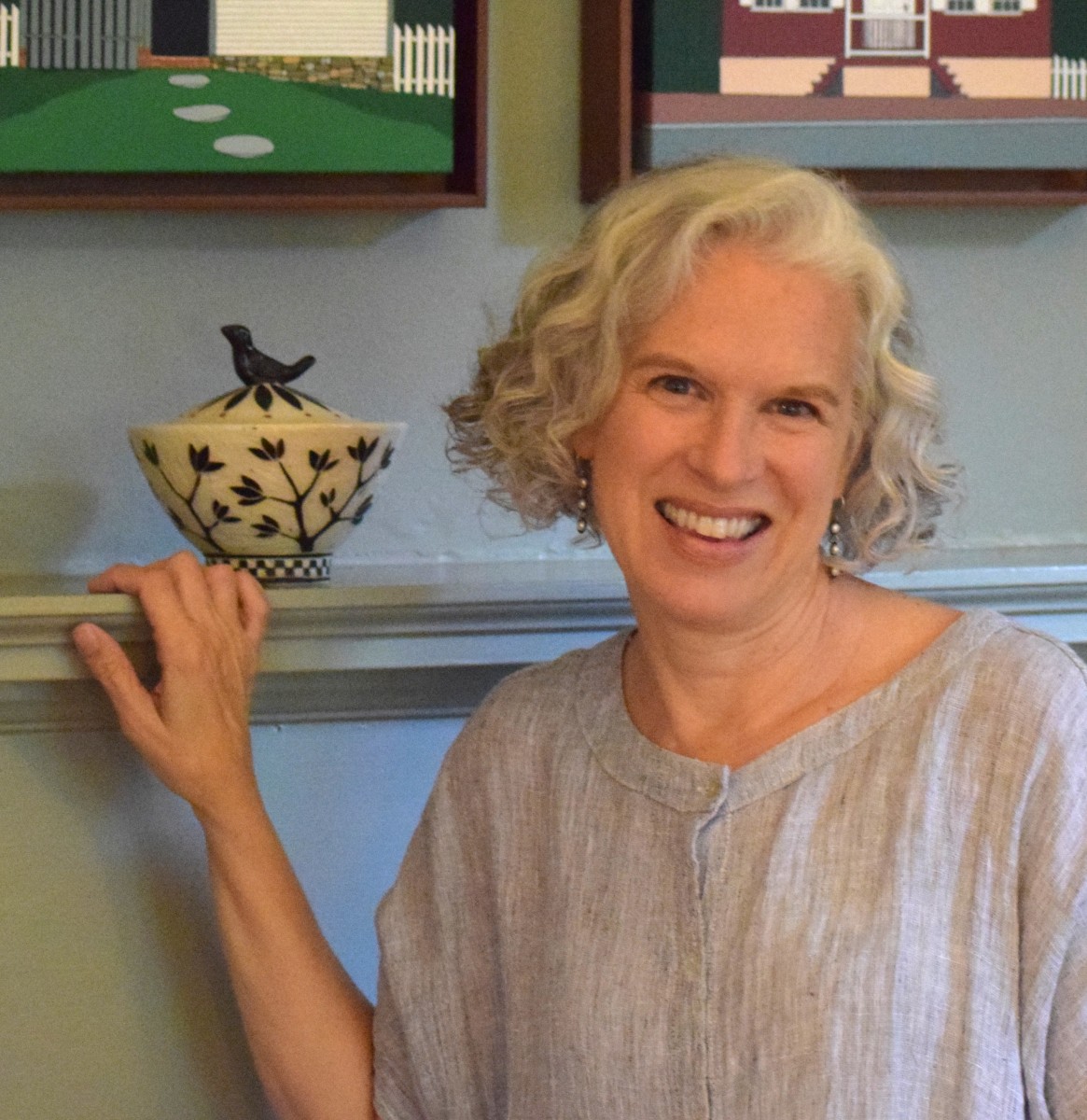 "I want to salute Trellis for 40 years. When we needed their support and care for Mom, they had a way of making us feel so comfortable and letting us know what to expect. They genuinely cared for us. In fact, mom wanted to be friends with all the people who came to the house. I hope families 40 years from now will have the same great care we had."
Elizabeth Henderson 
#Trellis40Years#40YearsOfExcellence #40YearsAnniversary#40YearsOfCaring #40YearsOfCompassion
If you could just imagine how many families have been impacted over these past 40 years, how many people who have been cared for…It's kind of mind boggling.
Emmalee Hughes—former Hospice Development Director  #40YearsLater#40YearsAnniversary #TrellisSupportiveCare#Trellis40Years #40YearsOfExcellence#40YearsOfCaring #40YearsOfCompassion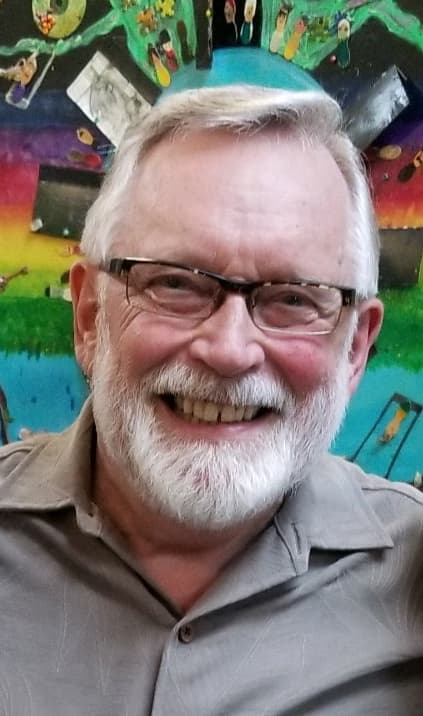 "I joined the hospice and palliative care team in 2000 when our name was Hospice of Winston-Salem/Forsyth County. As Stimp Hawkins would say, "What a joy!" My job was to get the community thinking about, talking about and asking for hospice services earlier rather than later. I wish we could count the number of people who died a peaceful death and whose families have good memories of their loved one's final months because of the terrific people who have worked for this great organization (now Trellis Supportive Care) over the years. To say I am grateful to JoAnn Davis and Stimp for inviting me to be a part of this good work would be a colossal understatement. Thanks for the memories and #CONGRATULATIONS on your 40th anniversary." - 
Dee Leahman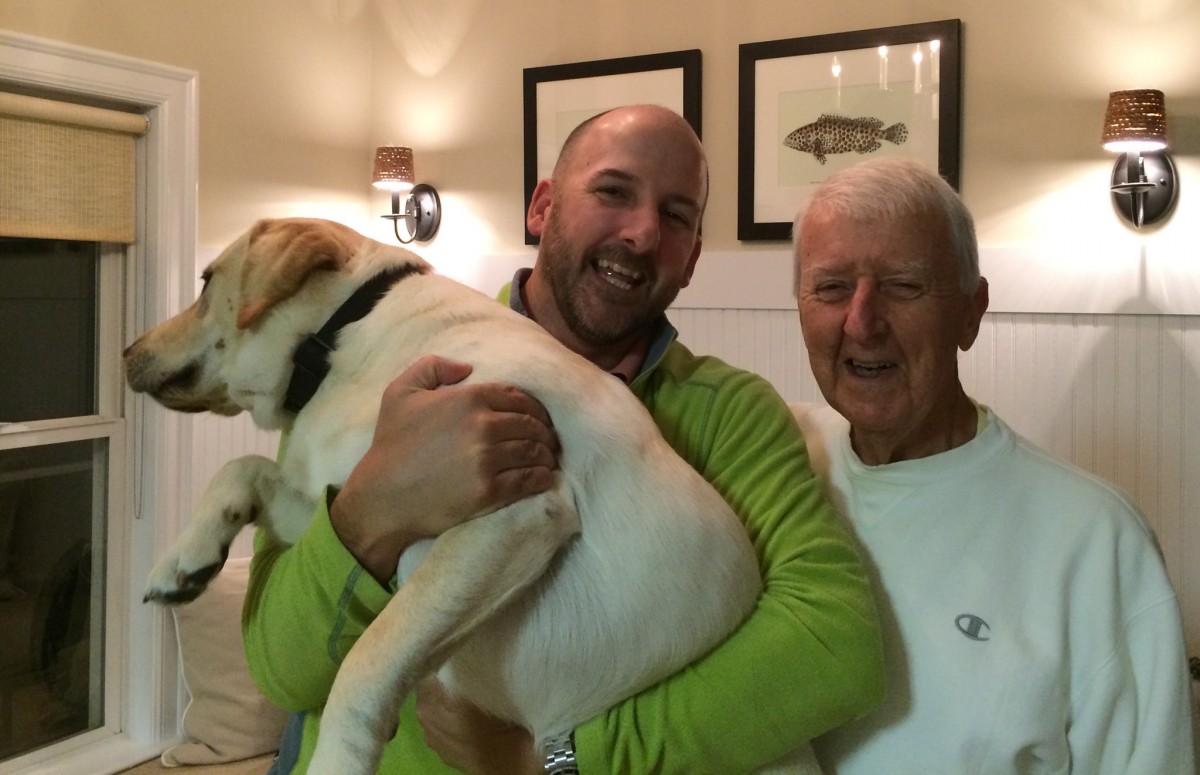 "I'd give a standing ovation to Trellis Supportive Care for 40 years. The care of my dad was beyond anything I could have imagined. Even though my sister has worked there for many years, I didn't really understand how hospice care worked. I have a new appreciation. It's the best."

Dan Gauthreaux #CongratsOn40Years #ThanksTrellis #40YearsAnniversary#TrellisSupportiveCare #Trellis40Years #40YearsOfExcellence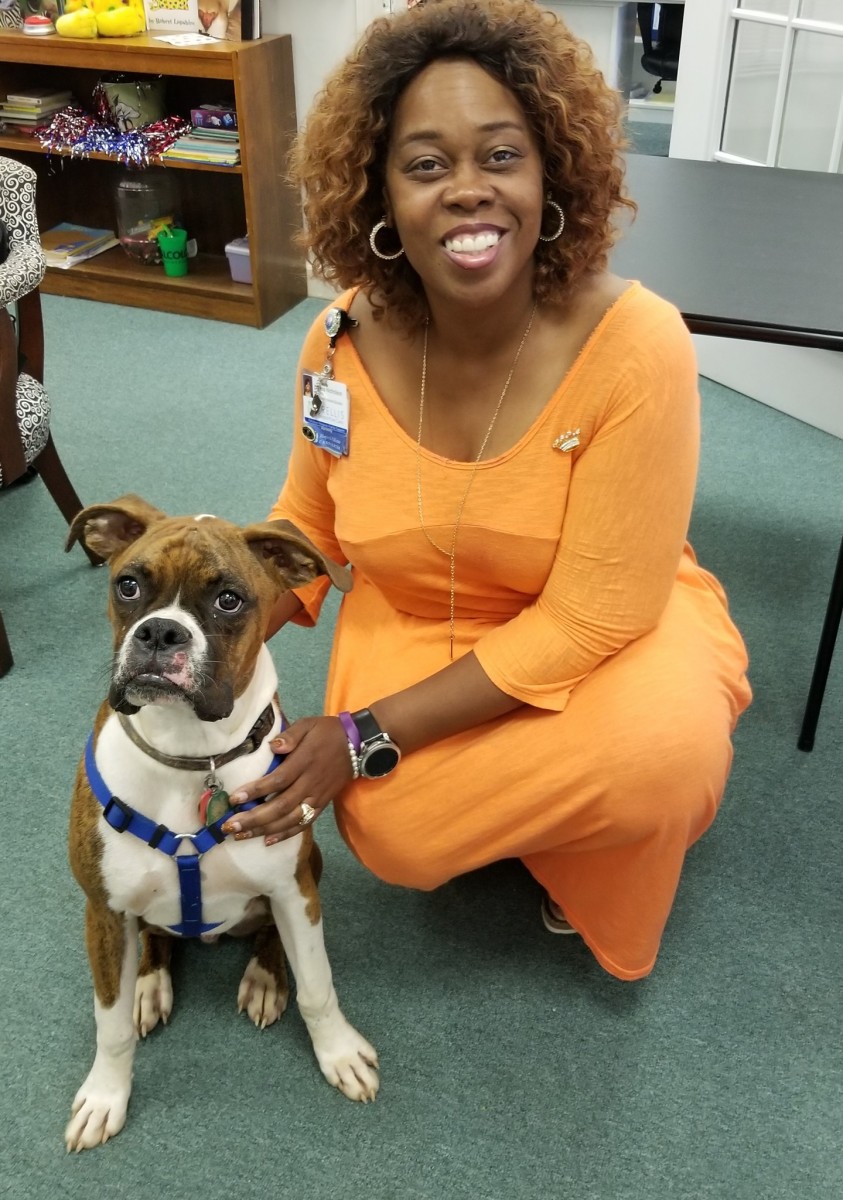 "For me, the impact of having the support of hospice with my dad really made an impact on me, and affected me to the point that I really wanted to be there for others in the same way that hospice was there for us - with compassion, support, and love. Being a part of Trellis fuels my passion of speaking to others in the community about the support we can provide, and the support they deserve."

– Angela Nicholson, Community Nurse Educator
#DogsLoveUsToo #40MoreYears#40YearsStrongAndCaring #TrellisSupportiveCare#Trellis40Years #40YearsOfExcellence
"As a 10+ year employee, I love my job and what our Trellis organization stands for. My uncle passed away in 2013 under our care and we were able to be with him, in his home, until he took his final breath. This was his wish and Trellis was able to fulfill it for him. As an employee, I understand our mission. As a family member, I saw it lived out first hand. Since his death, I have been able to share Trellis with so many others. I have been able to "be in their shoes" with them, instead of just being a voice on the other end of the line."
– Aimee Crowe, Mocksville/Davie County Office Coordinator -  #ProudOf40Years#TrellisSupportiveCare #Trellis40Years#40YearsOfExcellence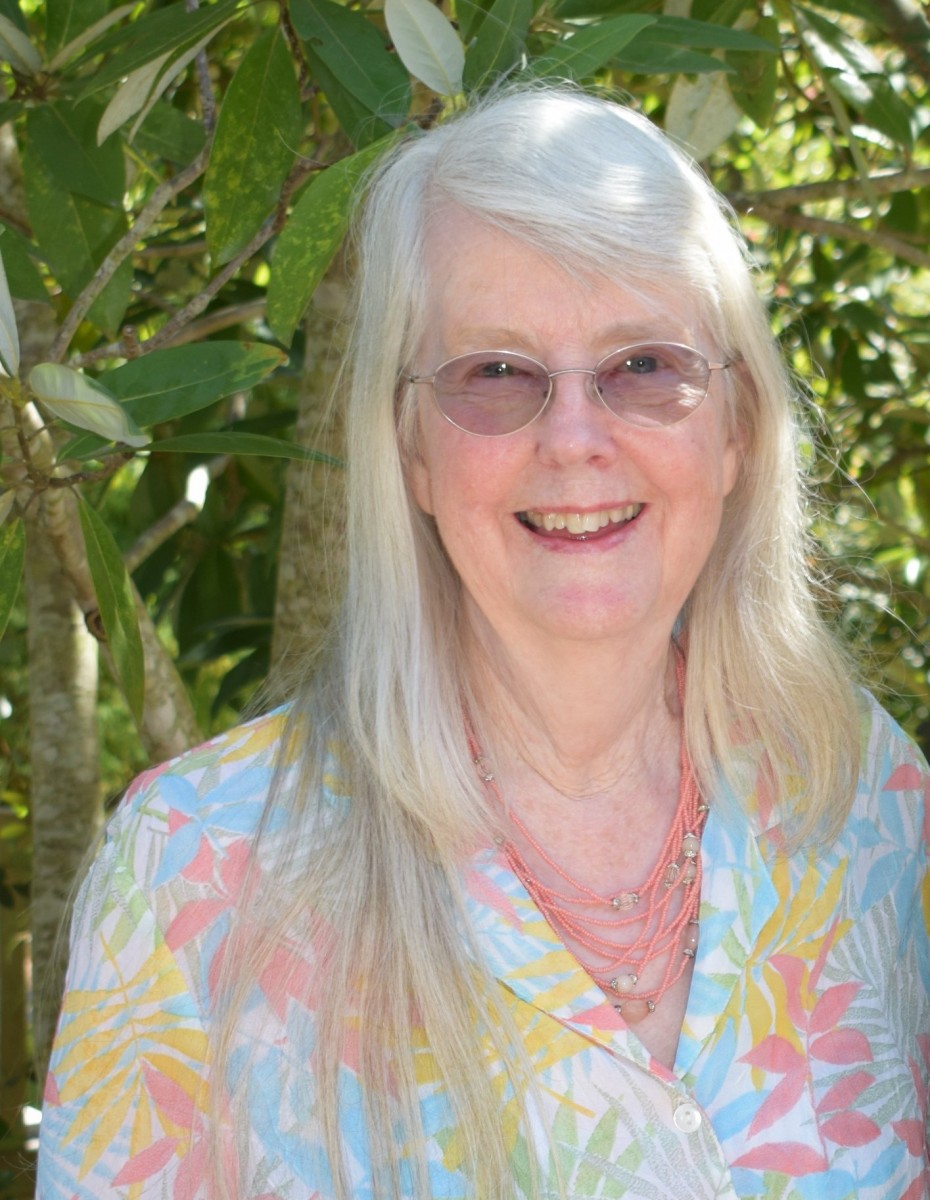 "No other part of my life was as momentous as working to create this organization. I was working as a Private Duty Nurse and it was at an association meeting that the pioneers (Peter Keese and Carl Whitney) told us about the hospice concept and the idea to create the first hospice in NC. I followed them out the door and said 'this is for me.' As the concept was beginning to take root in the US, a National Hospice Organization was established. The first annual conference was in the fall of 1978. 200 people were expected, and OVER 1,000 attended. I have never experienced such a feeling. It was electrifying. I want people to know, today, that Trellis Supportive Care is like no other."
– Linda Scherl – First employee, First Executive Director #Trellis40Years #TrellisSupportiveCare#40YearsOfExcellence #40YearsOfCompassion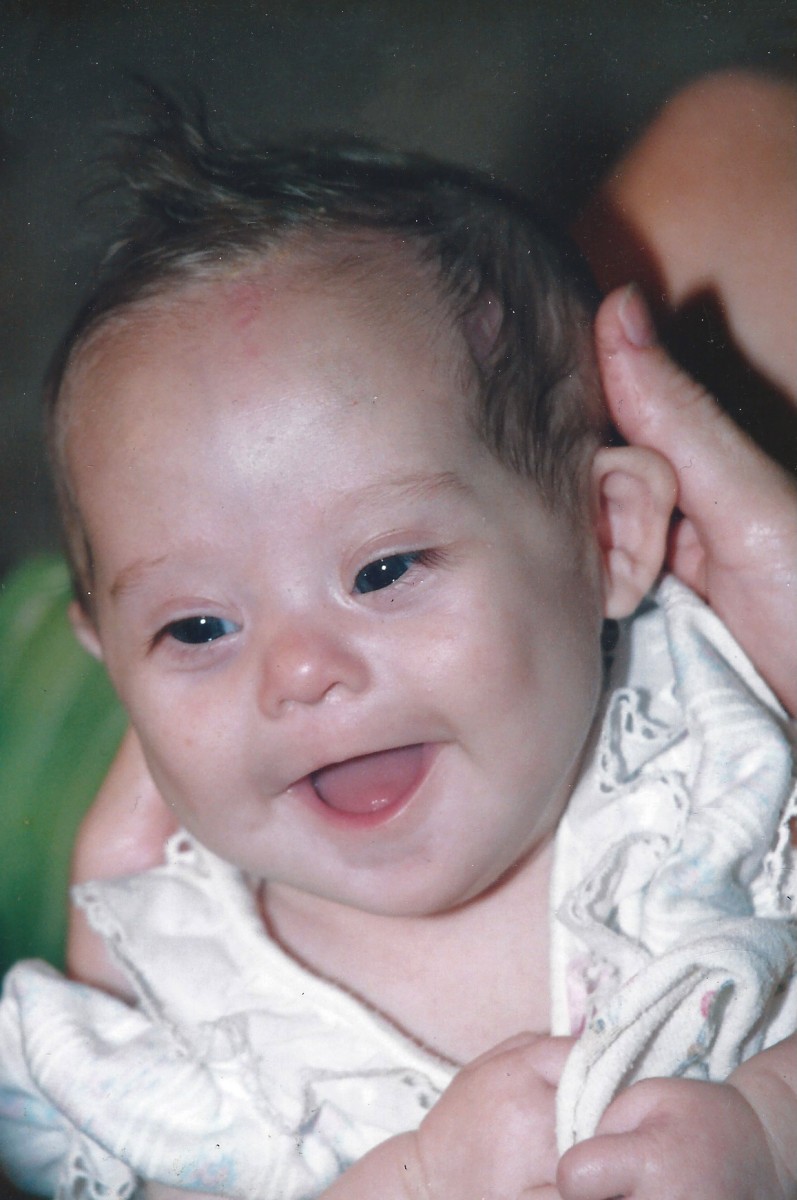 "We lost Jennifer at 4 ½ months, and I recognized immediately that my husband and I were not grieving in the same way. And I can't remember how we learned about the infant loss support group at Hospice (now Trellis) but I'm so grateful we did. We learned that men and women grieve differently, and how we needed to give each other space to grieve as individuals and as a couple. It helped us get through one of the most difficult times in our life. I'm now working for this wonderful organization. In my heart, I've been dawn to this work since losing Jennifer 27 years ago. I want to be a comfort to others in the same way I was comforted."
– Janice Weiss, Bereavement Coordinator
 #ThankfulToBeOnTheTeam #CongratsOn40#Trellis40Years #TrellisSupportiveCare#40YearsOfCompassion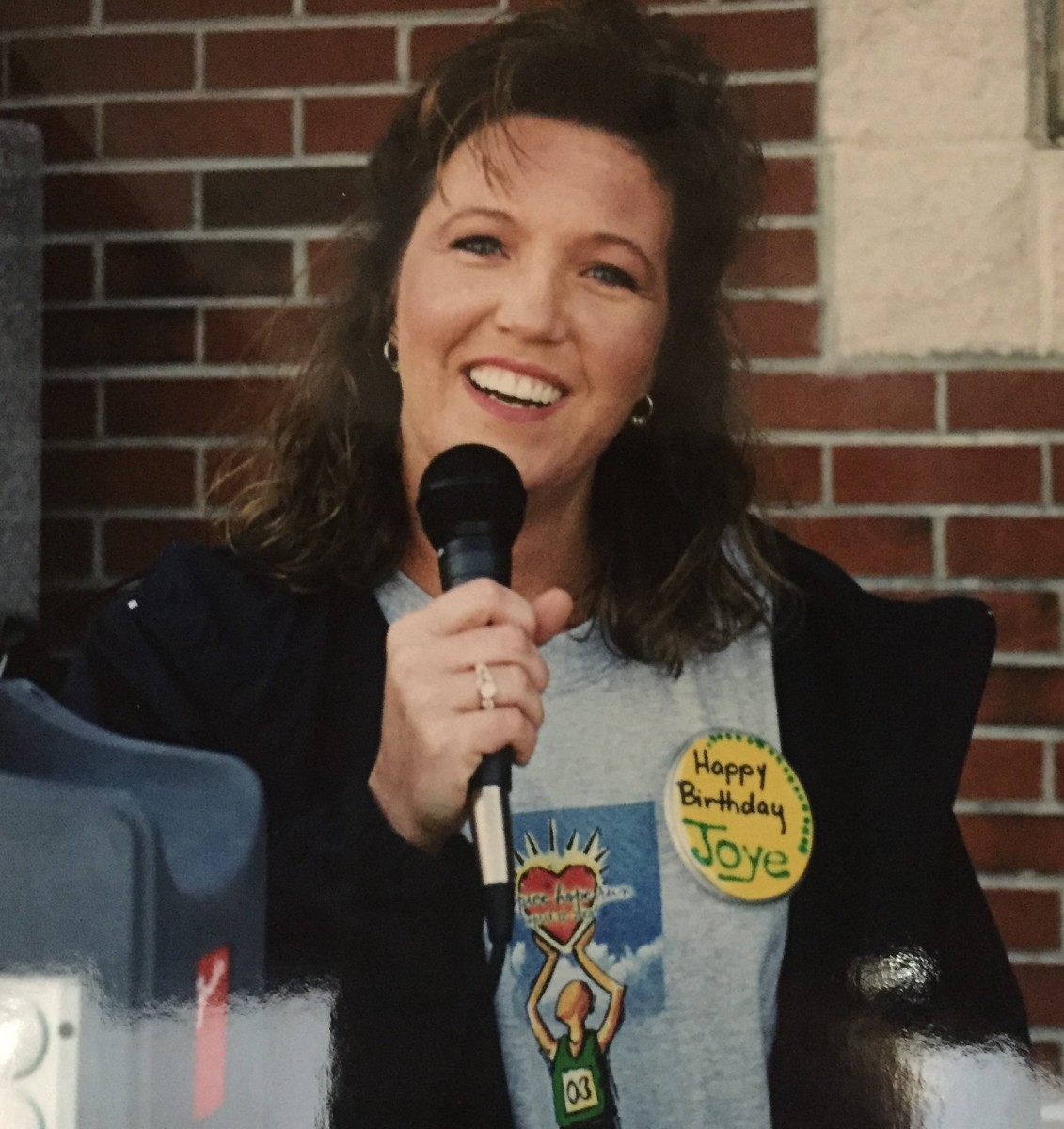 "Since I was 16, I knew I wanted to be a social worker. Seeing people who had been cared for in hospice led me to the organization. It felt like a ministry to me, and it was a point of pride that I worked for a non-profit hospice. I feel so strongly that hospice care makes such a huge difference. It's about experiencing peace of mind, for the patient and the family. To that end, the best gift I could give is helping families have difficult conversations… about acceptance, closure, forgiveness, life reviews, love, and more."

– Julie Morris, former social worker with 27 years of service.
#Trellis40Years#TrellisSupportiveCare #40YearsOfExcellence#40YearsOfCompassion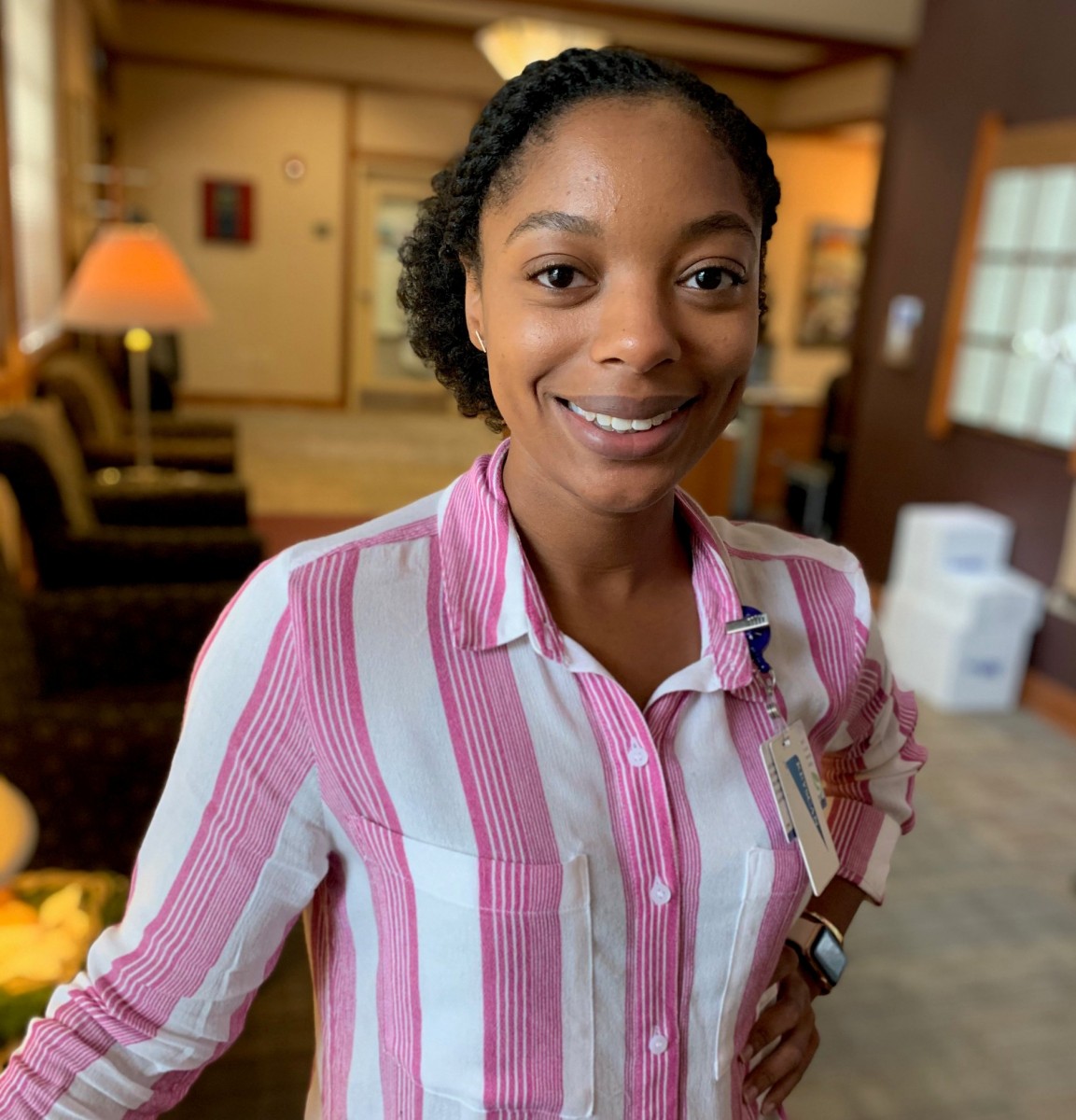 "There are so many things I love about my work with Trellis. It feels very meaningful. And as a volunteer coordinator, I have the pleasure of working closely with our volunteers who make a real difference serving our patients and families. I'm excited to see the impact we will make over the next 40 years."

Tamara Gaines, Volunteer Coordinator. #Trellis40Years
#TrellisSupportiveCare#40YearsOfExcellence #40YearsOfCompassion