Submitted on Wednesday October 9th, 2013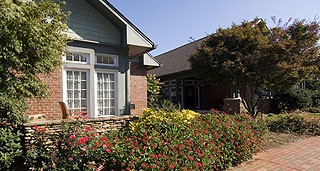 Elder law attorneys focus on issues concerning aging and illness. They provide expert advice so their clients are not caught unprepared. They also create legal documents to protect their clients' wishes and rights. An elder law attorney can help with
planning for long-term care. This ensures one person's need for care does not bankrupt the other family members.
review of contracts from long-term care facilities. Make sure your loved one fully understands the cost and what care is and isn't provided. Also, it's important to clarify the conditions for having to leave the facility.
eligibility for public benefits (Medicaid, Social Security, care and assistance for veterans). Elder law attorneys understand the programs and the laws. They may be able to offer advice that increases the likelihood that applications will be accepted with maximum benefits.
wills and estates. These legal documents spell out who inherits what. They help prevent costly court hearings after a death.
negotiating claims. An elder law attorney can represent your loved one in conflicts with long-term care facilities, Medicare, or long-term care plans.