Submitted on Thursday August 9th, 2012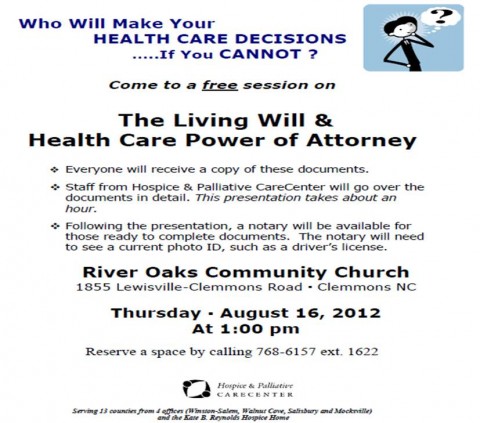 We are joining with Senior Services of Davie County to offer a Caregiver Lunch & Learn there. Davie Medical Equipment is providing the lunch. Our very own Rosemary Niles will speak on:
Caregiver Stress: Tips for Going the Distance

This will be on Thursday, September 20, at 11:45.
Click this link for more info: http://ow.ly/d/K6T