Submitted on Thursday February 13th, 2014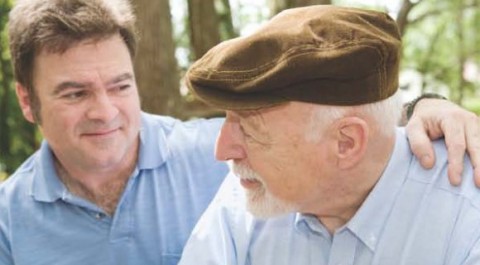 "On your mark! Get set! Wait!" That is the experience, and in fact the best strategy, when trying to convince an older relative to move to assisted living.
You may feel sure your mom or dad needs extra help, but they may not agree. This is a common dilemma. For instance, you may have noticed your loved one
seems tired of cooking and is eating less and less;
forgets to take medications;
is unsteady when walking or has bruises indicating a fall;
is having difficulty with dressing;
rarely leaves the house and has little social contact.
Unless there is a serious safety risk, don't push for a move. If your loved one is resistant, pushing will likely backfire. Instead, "get set" by doing your homework so you are ready when things change (and they usually do).