Submitted on Sunday April 6th, 2014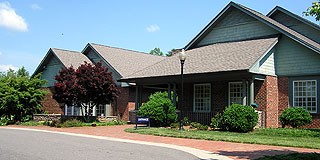 Raising this sensitive topic requires patience and compassion on your part. Prepare ahead of time. The best approach is several small conversations over many months. This gives your parent time to adjust emotionally.
Before you talk, listen and observe
What worries does Mom express? Fatigue doing chores? Problems getting out and about? Loneliness?
What do you observe physically? Is there food in the refrigerator? Any changes in housekeeping habits or personal hygiene? Forgetting to take medications?
Ask questions. Learn what your loved one already has in mind and start with those options if at all possible. You will get less resistance long term if you show you honor your relative's priorities.
Ease into the conversation with stories. For example, describe a situation with a friend, or an article you read. Concentrate on the positives related to your loved one's concerns, without pushing your agenda.