Submitted on Wednesday October 23rd, 2013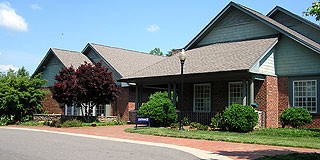 It's a fact that scam artists prey on older adults. Scammers steal and use identifying information to obtain cash, make purchases, and/or open new accounts for services. Your family member may be completely unaware that his or her identity has been stolen.
Watch for signs of identity theft:
unexpected withdrawals from a bank account;
utility bills for other addresses;
bills for medical care that your relative did not receive;
sudden absence of mail;
extra charges on a credit card;
bills for unfamiliar credit card accounts;
merchants refusing checks;
calls/notices from debt collectors;
unexpected debts on a credit report.