Submitted on Wednesday October 17th, 2012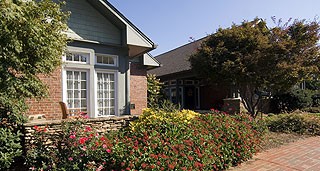 It's easy to know what to do when a parent has a medical crisis: Go to the ER. But without the red flags of an emergency, it can be hard to know if there's a health problem that needs attention.
Often, there are subtle signs of trouble brewing.
Have your parents lost weight? Unplanned weight loss may indicate a medical condition, such as depression or cancer. Or vision problems that make cooking difficult. Or dental problems that make chewing painful.
How is their appearance? Are their clothes clean? What about bathing and grooming? Unkempt appearance may signal depression or dementia.
Do they seem safe in their home? Are there signs of falls, such as dents in the walls? Is there a system for making sure pills are taken? Scorched pans in the kitchen? Spoiled food in the refrigerator?