Submitted on Wednesday April 16th, 2014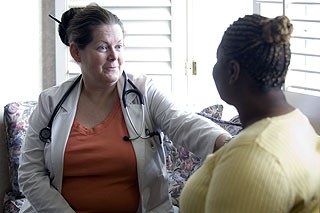 An advance directive is a legal document. It typically has two components. The first names the person who is to make medical decisions should your relative be unable to do so. The second gives guidance about a person's wishes for care in the face of serious illness or at the end of life. 
If your loved one has completed an advance directive, congratulations! But it's of no use if you need it on a weekend and it's locked away in a safe deposit box. Or at the lawyer's office. You want the paperwork to be accessible 24/7. And ideally you want it available wherever your loved one happens to be.
Don't hide this important document!