Wednesday, October 13, 2021 - 2:00pm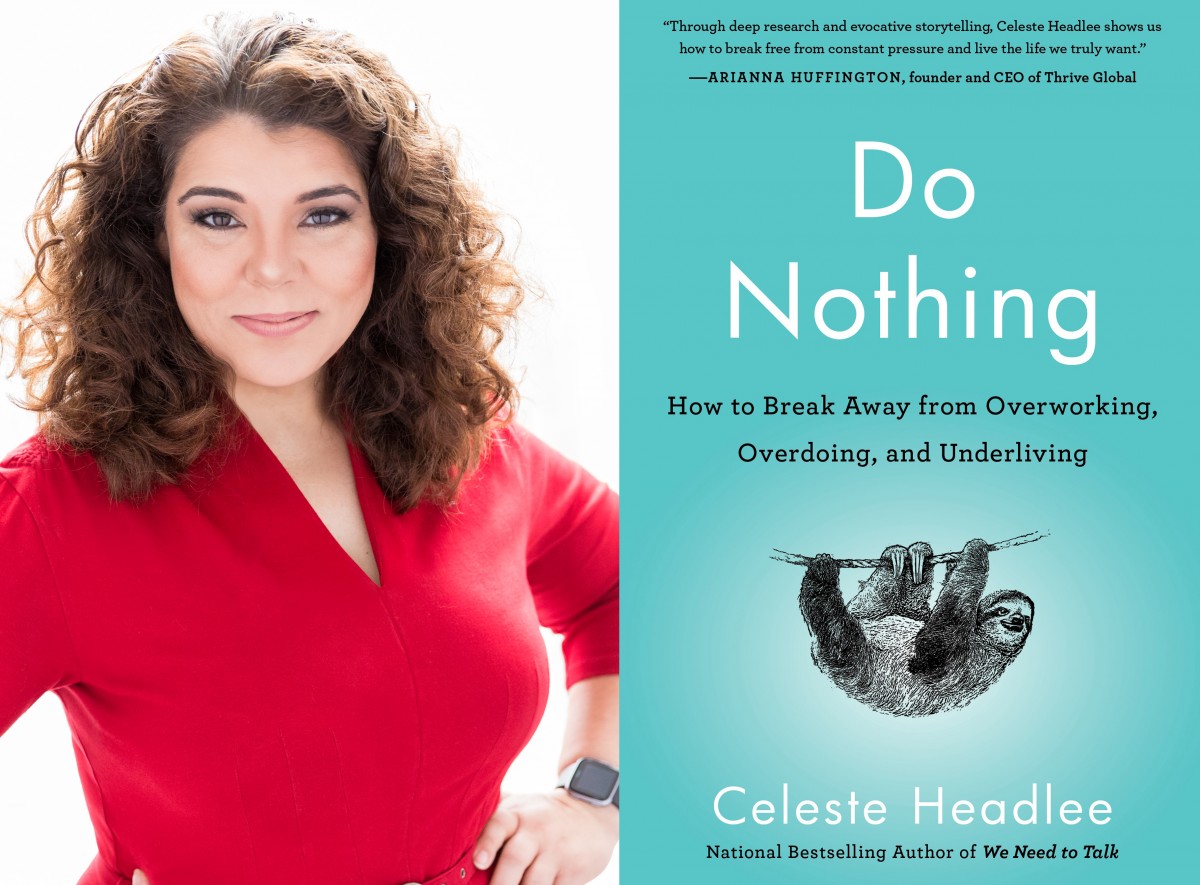 We are pleased to present best-selling author Celeste Headlee and her latest book, Do Nothing: How to Break Away from Overworking, Overdoing, and Underliving. Headlee sheds light on our obsession with productivity and shows us how to reclaim our time and humanity with a little more leisure, teaching valuable lessons that can help us all live our best lives.
Join us at the Benton Convention Center on Wednesday, October 13, 2021 2:00-3:30 pm.
For more information and to register visit BestLifeSeries.org