We are grateful for your gifts and support which ultimately help those who need us most. Through your support of our fundraising events, you demonstrate a caring spirit.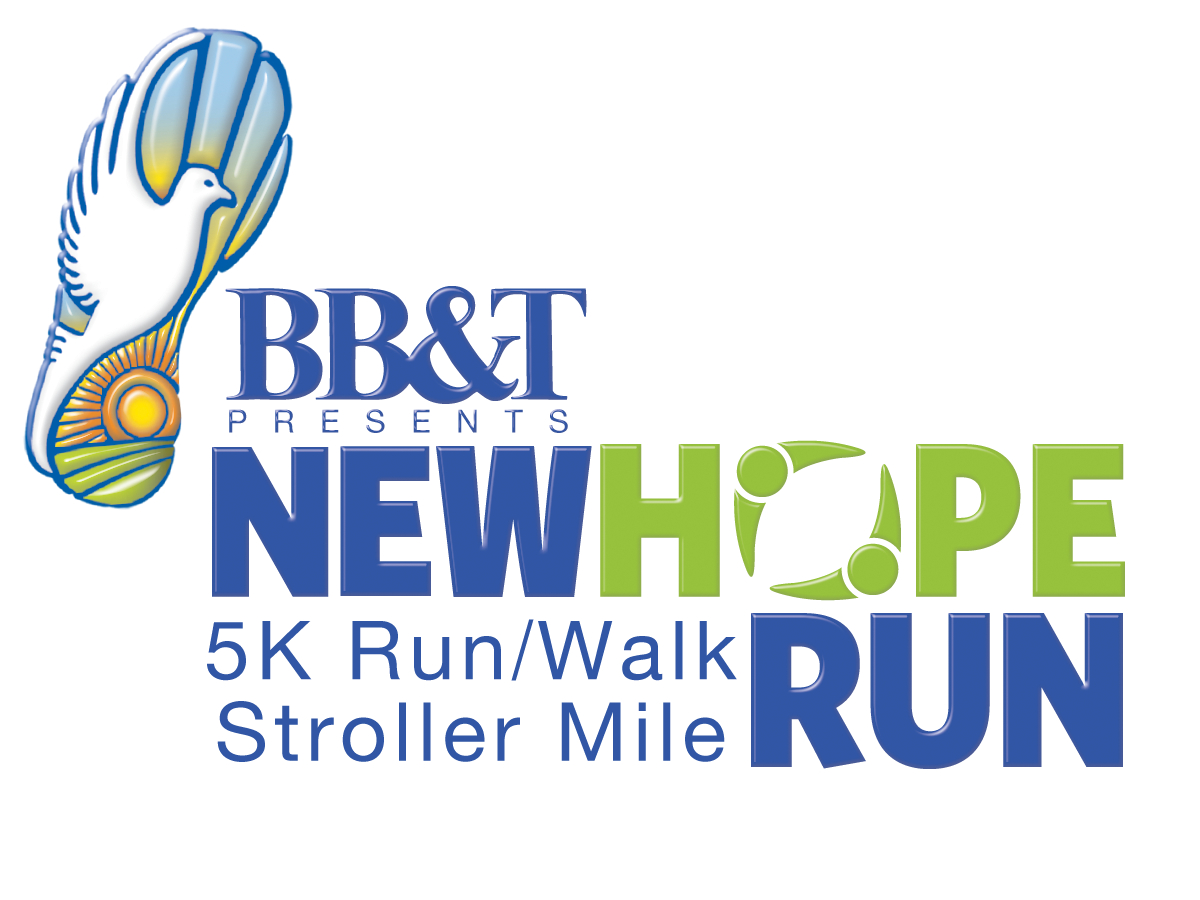 NEWHopeRun – Saturday, April 14, 2018
The spring tradition continues... Our signature event for Trellis Supportive Care has a new name and location. The NEWHope Run & Picnic will take place April 14, 2018 in Bailey Park at Innovation Quarter in downtown Winston-Salem. Funds generated help us to provide unmatched, compassionate care and support for anyone in our community who needs it. Medicaid, Medicare and private insurance cover hospice care so that patients almost never have out-of-pocket expenses. The challenge is that reimbursement does not fully cover the cost of care. We rely on community support to bridge this shortfall.
For more information please contact Mimi Bennet at 336-331-1342.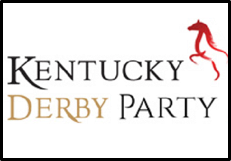 Kentucky Derby Party – Saturday, May 5, 2018
Join us for the 6th Annual Hospice Kentucky Derby Party, hosted by Trellis Supportive Care Foundation Leadership Council. Celebrate the day with Derby-themed food & fun!
Tickets: $50
VIP Tickets: $100
For more information and to purchase tickets, please visit www.hospicekentuckyderby.org.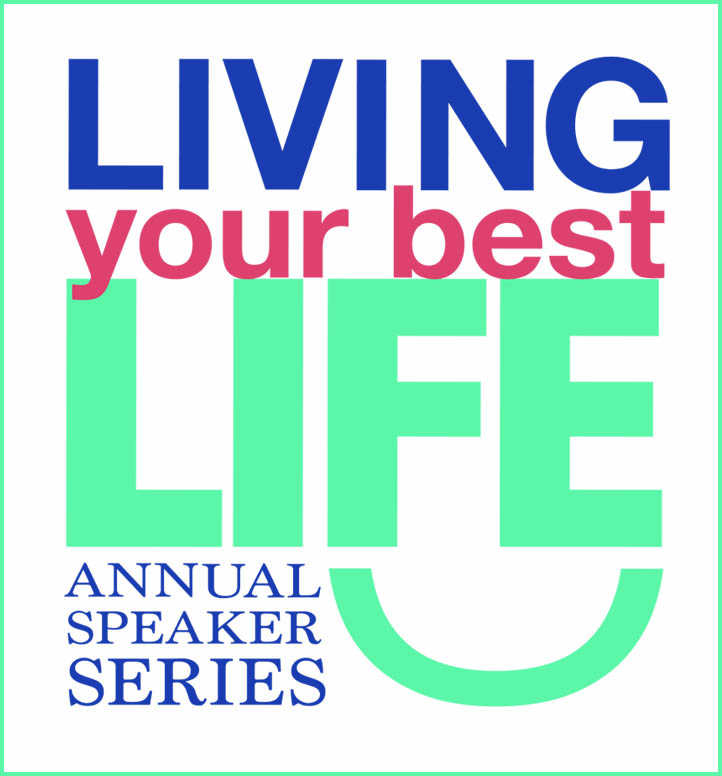 Living Your Best Life Speaker Series – Tuesday, October 2, 2018 
In this New York Times bestseller, Isaac Lidsky draws on his experience of achieving immense success, joy, and fulfillment while losing his sight to a blinding disease to show us that it isn't external circumstances, but how we perceive and respond to them, that governs our reality.
For more information and to purchase tables and tickets, please visit www.bestlifeseries.org
For more information on events:
For sponsorship opportunities: