We are grateful for your gifts and support which ultimately help those who need us most. Through your support of our fundraising events, you demonstrate a caring spirit.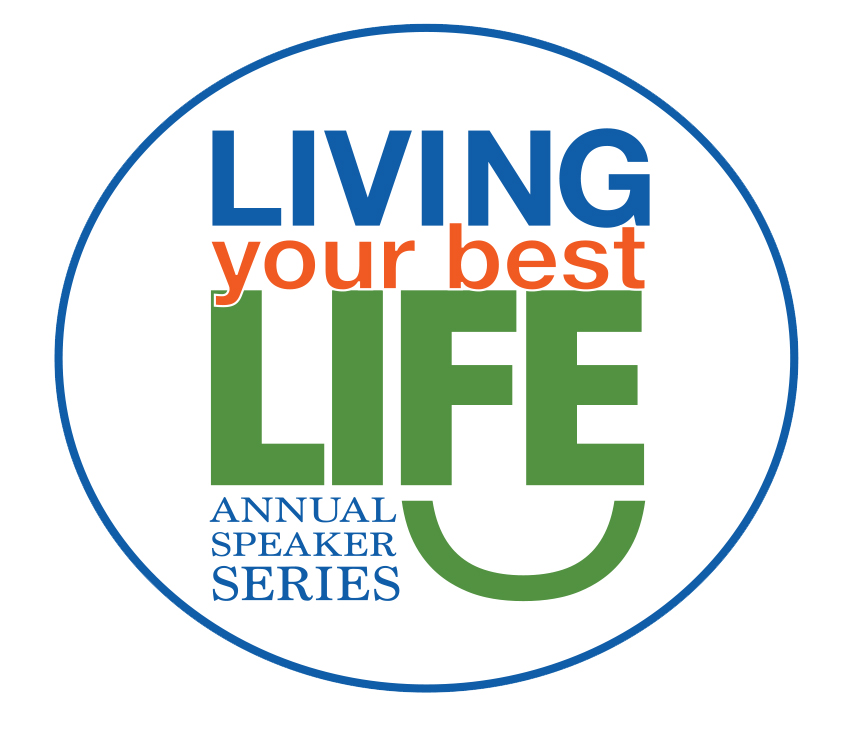 4th Annual Living Your Best Life Speaker Series – Wednesday, September 25, 2019
What happens when a staunch conservative Republican meets up with a liberal, wise-cracking Democrat? Well, in this case, they fall in love and get married. And stay married. Join us on Wednesday, Sepetember 25 at Benton Convention Center to learn how constructive engagement can lead to living your best life by listening to nationally known political icons and strategists Ann Compton, Mary Matalin, and James Carville. 
Ann Compton will share her insights and moderate a discussion between the powerhouse husband and wife duo, Mary Matalin and James Carville – best known for their highly passionate expression of opposing political views.
For more information and to secure your seats today, please visit BestLifeSeries.org.
For questions or sponsorship opportunities please contact Rosalie Bland at RBland@TrellisSupport.org or call 336-331-1326.
For more information on events and sponsorship opportunities: 
Contact Mimi Bennett at MBennett@TrellisSupport.org or 336-331-1326.