We are grateful for your gifts and support which ultimately help those who need us most. Through your support of our fundraising events, you demonstrate a caring spirit.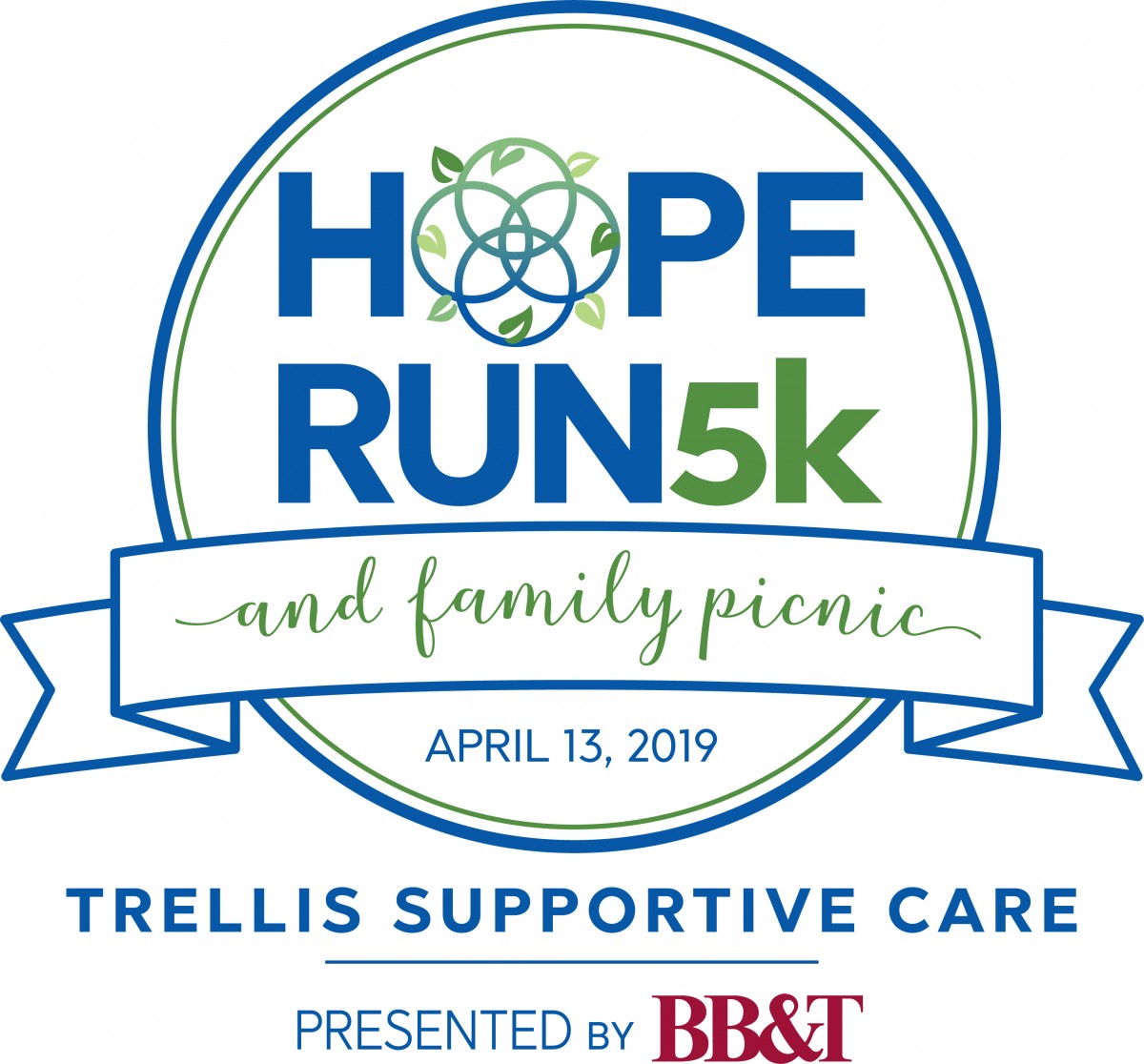 HOPE RUN and Family Picnic – Saturday, April 13, 2019
The spring tradition continues...
Registration for the Hope Run & Family Picnic is NOW OPEN! A signature event for Trellis Supportive Care, formerly Hospice & Palliative CareCenter, returns to Bailey Park on Saturday, April 13th for the 23rd Annual Hope Run & Family Picnic!
The Hope Run & Family Picnic will include:
• 5K Run/Walk
• Stroller Mile
• Dash Kids Dash
• Face Painting and Balloon Artist for the Kids
• And appearances by The WSSU Red Sea of Sound, Lisa & The Saints, Shiloh Hill
When registering, be sure to sign up for the Family Picnic. Packages for families and individuals include meals, sampling from local breweries and a picnic blanket! Most importantly, families will enjoy a fun-filled day in a family oriented environment with their children and friends.
On April 13, we hope you will join us as we celebrate the families served by Trellis Supportive Care. We invite you to bring your family and friends to join us on this special day!
For more information please contact Mimi Bennet at 336-331-1342.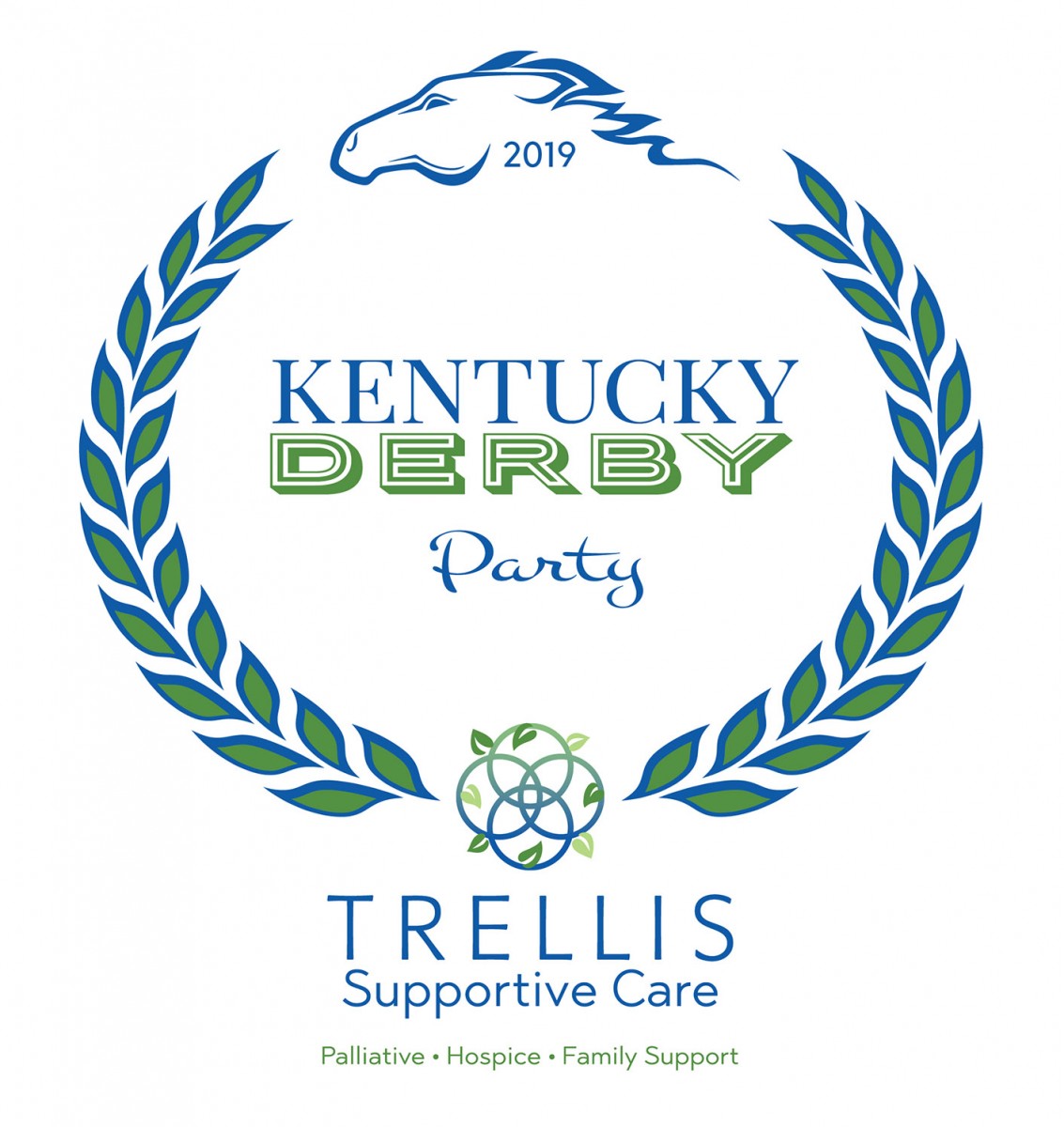 Kentucky Derby Party – Saturday, May 4, 2019
The Trellis Supportive Care Foundation Leadership Council is pleased to announce its 7thannual Kentucky Derby Party! Join us on Saturday, May 4, 2019 at The Atrium at Biotech Place for live music, fun, food and of course, a live stream of The Kentucky Derby!  
For more information and to purchase tickets, please visit TrellisDerbyParty.org.
If you have any questions about the event or would like additional information on sponsorships, please contact us at trellisderbyparty@gmail.com or call 336 331-1323.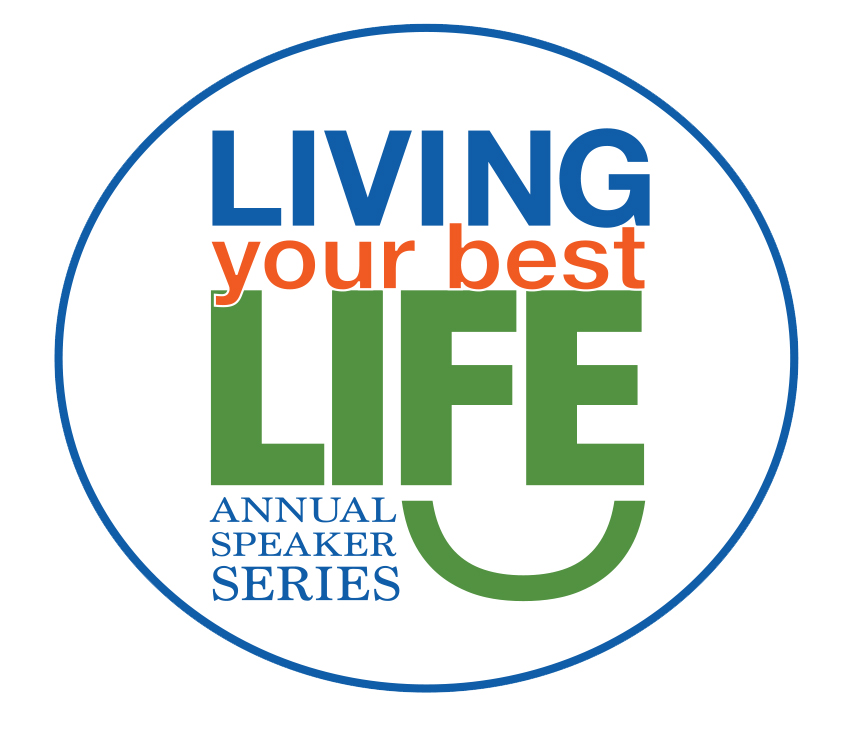 3rd Annual Living Your Best Life Speaker Series –
Wednesday, September 25, 2019 
Check back with us soon as we'll soon announce or new speakers.
For more information and to purchase tables and tickets, please visit www.bestlifeseries.org
For more information on events:
For sponsorship opportunities: