JOIN US  FOR THE 2022 HOPE RUN 
Join us for the 26th annual Hope Run and Music in the Park! 
A signature event for Trellis Supportive Care, formerly Hospice & Palliative Care Center, returns to Bailey Park on Saturday, April 23rd, 2022. 
What's New? 
We are thrilled to be back in person at Bailey Park in beautiful downtown Winston-Salem. We invite participants to pack a picnic to enjoy with friends and family on our signature picnic blankets. No time to pack a lunch? No problem! Continue your post-race celebration and explore the vibrant areas around the park.
Music in the Park 
Entertainment this year will feature Papa Soul, a talented and energetic band that specializes in Classic Rock, Country, Beach Music, and so much more! For the kids, we will have face painting and a balloon artist. For those 21 and older, Incendiary Brewing will have a tent with beverages available. 
Thank you! 
This event would not be possible without you - and your support has a direct impact on the patients and families we serve. We are so thankful to our donors, sponsors, volunteers, and runners. To the teams and individuals who have participated year after year, we are grateful for your support and encourage you to join us again this year. To new teams and individuals, we are thrilled that you are here and can't wait for you to join us. Don't miss out on this iconic event! 
Trellis Hope Run Facebook page
Trellis Supportive Care Facebook page
Trellis Supportive Care Instagram
*Please note that submission of names and/or photographs grants Trellis Supportive Care permission to share this information on TrellisRun.org.
  We could not do this without your investment. You can give online now. 
Mint Juleps, Roses and Racing. Join Us!
A Kentucky Derby Party Featuring a Silent Auction!
The Trellis Supportive Care Foundation Leadership is pleased to announce it's 10th annual Kentucky Derby Party! Join us on Saturday, May 7, 2022 at The Atrium at Biotech Place for live music, fun, food, and of course a live stream of The Kentucky Derby! Come by and see us for a mint julep and to show your support for the hospice mission!
Presenting Sponsor: Allegacy
2022 The Living Your Best Life Annual Speaker Series

Coming Thursday, October 20, 2022.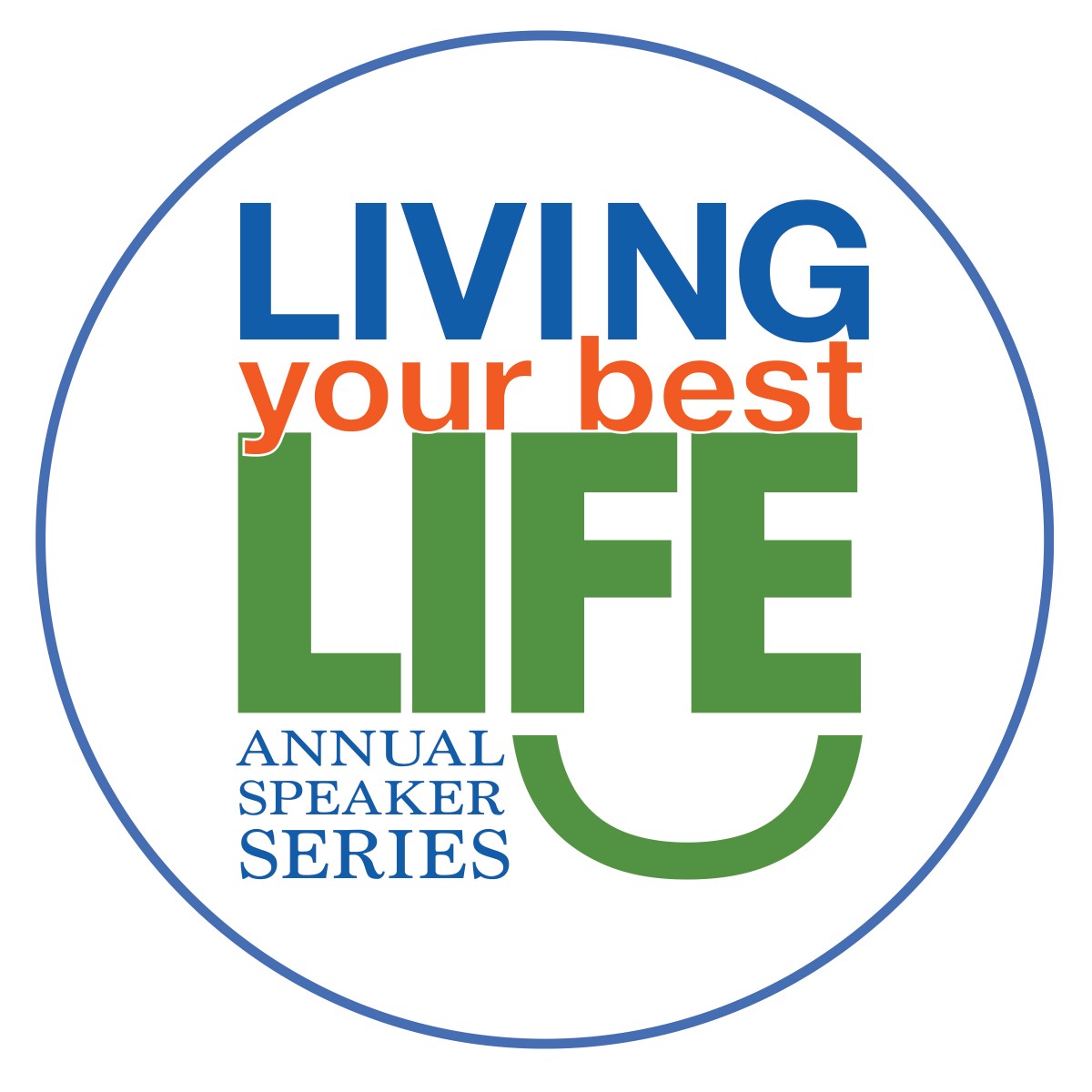 Started in 2016, the Living Your Best Life Annual Speaker Series is a community event benefiting Trellis Supportive Care. This event is designed to significantly impact people's lives, bring energy to our community and encourage us to ask ourselves, "Am I Living My Best Life?"
Details coming soon!.